Amertha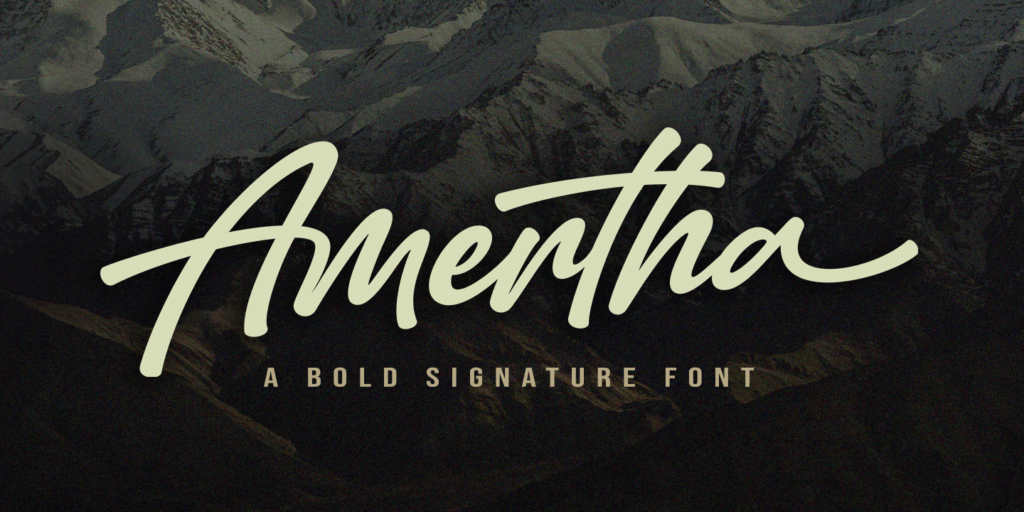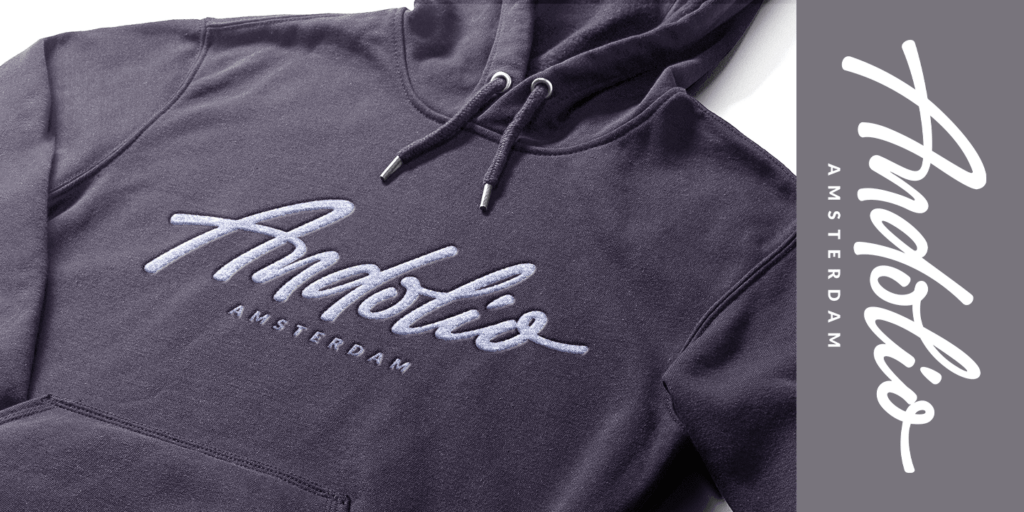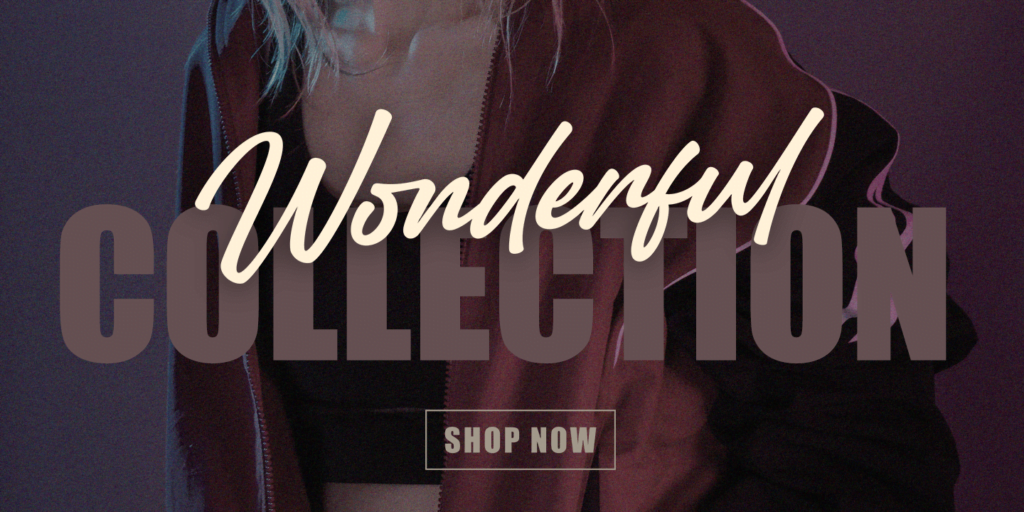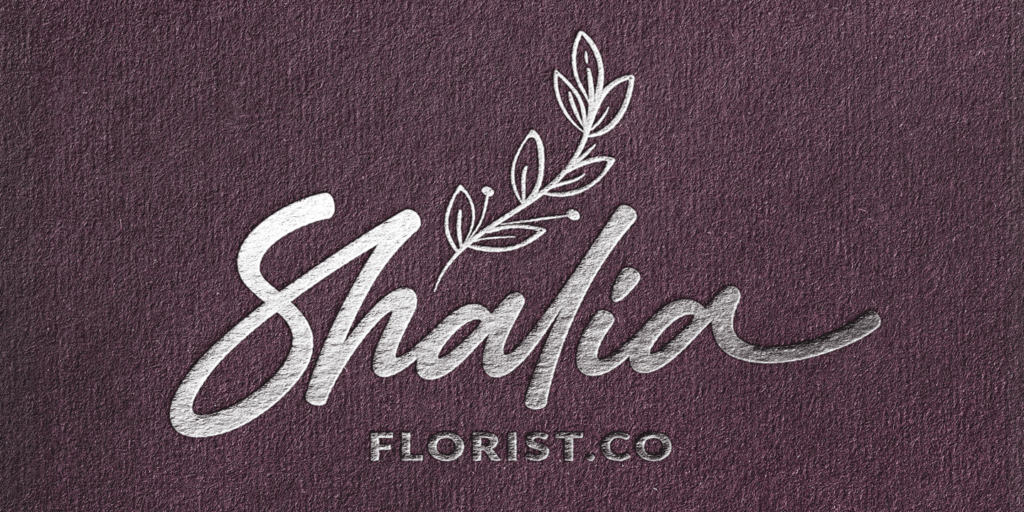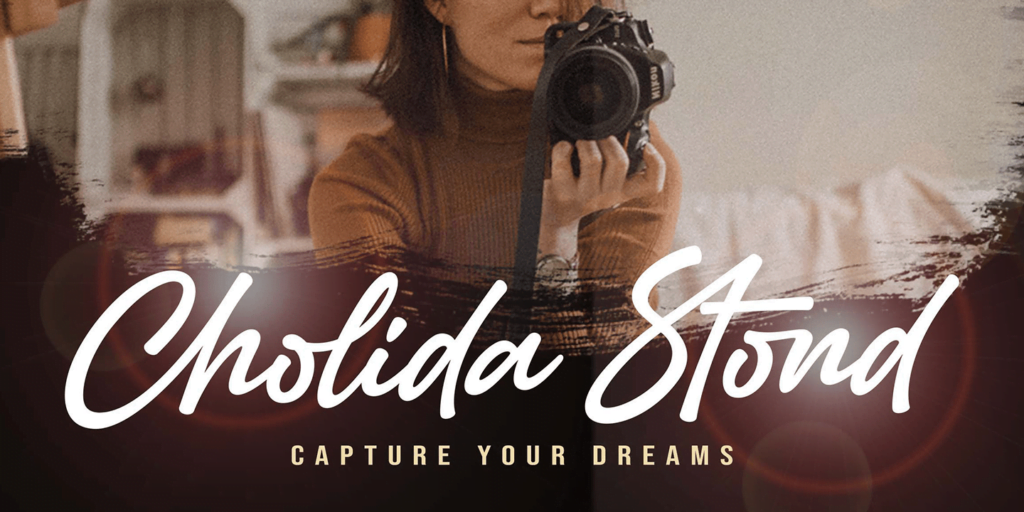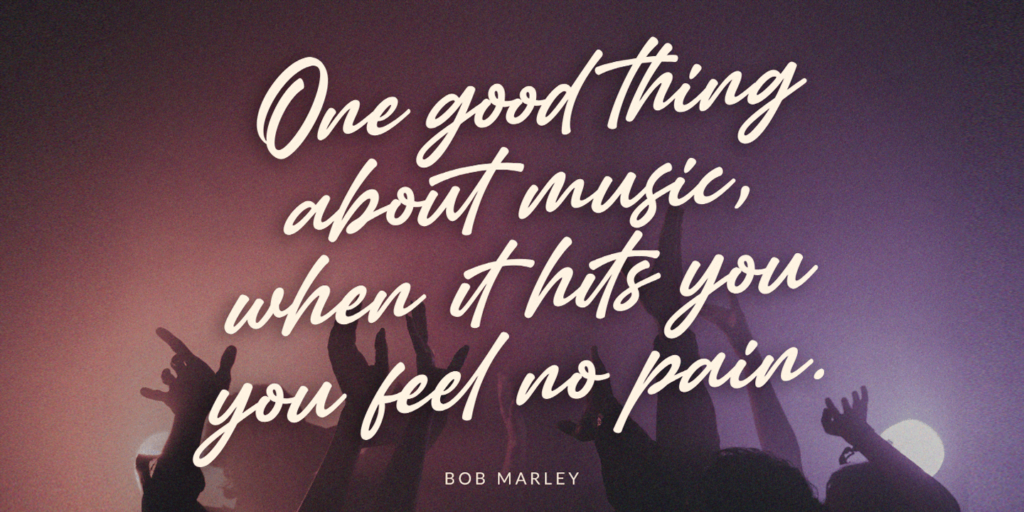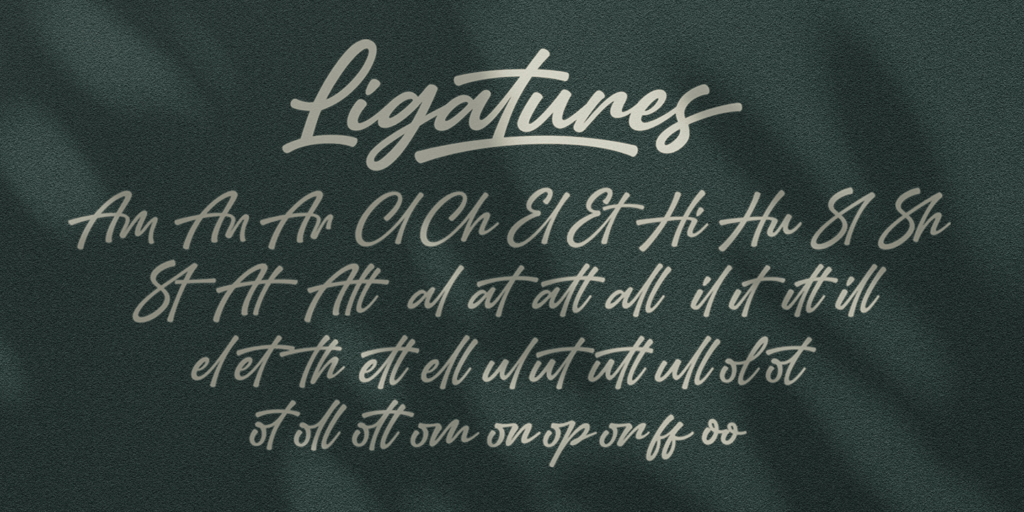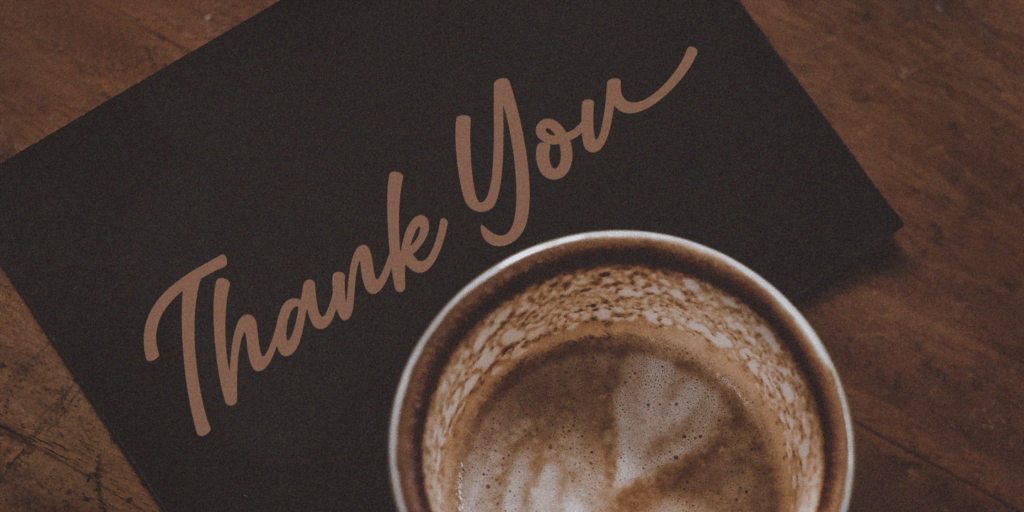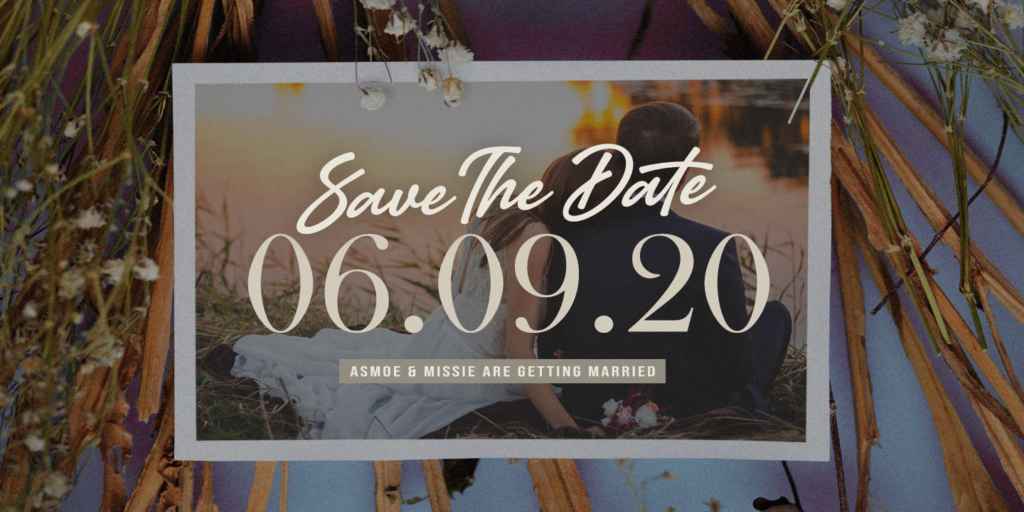 ×









Amertha is a bold logotype script font. It is wild and fast, and has beautiful, signature style brush strokes. The expressive movement of the letters creates a feeling of vitality and will grab the attention the viewer. The typeface has OpenType features such as ligatures and a complete alternate alphabet, which makes it natural and adaptable to any project. It has an extensive lingual support, covering all European Latin scripts. The font contains all characters you'll ever need, including all punctuation and numbers.
This font is free for PERSONAL USE ONLY!
Please get the full commercial font at:
www.mn.sg/amertha
For questions, please see www.mn.sg/faq

Like This Font?
Bookmark This Font
×

You Must Be Logged In For This Feature
Log In
or
Create an Account
Font Details
Uploaded: October 6, 2020
Download Files
ABSOLUTELY_VITAL_INFORMATION.txt
Amertha_PERSONAL_USE_ONLY.ttf
amertha_flag-150x150.webp
amertha_flag-300x300.webp
amertha_flag.webp
amertha_poster01-1024x512.webp
amertha_poster01-150x150.webp
amertha_poster01-300x150.webp
amertha_poster01-768x384.webp
amertha_poster01.webp
amertha_poster02-1024x512.webp
amertha_poster02-150x150.webp
amertha_poster02-300x150.webp
amertha_poster02-768x384.webp
amertha_poster02.webp
amertha_poster03-1024x512.webp
amertha_poster03-150x150.webp
amertha_poster03-300x150.webp
amertha_poster03-768x384.webp
amertha_poster03.webp
amertha_poster04-1024x512.webp
amertha_poster04-150x150.webp
amertha_poster04-300x150.webp
amertha_poster04-768x384.webp
amertha_poster04.webp
amertha_poster05-1024x512.webp
amertha_poster05-150x150.webp
amertha_poster05-300x150.webp
amertha_poster05-768x384.webp
amertha_poster05.webp
amertha_poster06-1024x512.webp
amertha_poster06-150x150.webp
amertha_poster06-300x150.webp
amertha_poster06-768x384.webp
amertha_poster06.webp
amertha_poster07-1024x512.webp
amertha_poster07-150x150.webp
amertha_poster07-300x150.webp
amertha_poster07-768x384.webp
amertha_poster07.webp
amertha_poster08-1024x512.webp
amertha_poster08-150x150.webp
amertha_poster08-300x150.webp
amertha_poster08-768x384.webp
amertha_poster08.webp
amertha_poster09-1024x512.webp
amertha_poster09-150x150.webp
amertha_poster09-300x150.webp
amertha_poster09-768x384.webp
amertha_poster09.webp