Angilla Script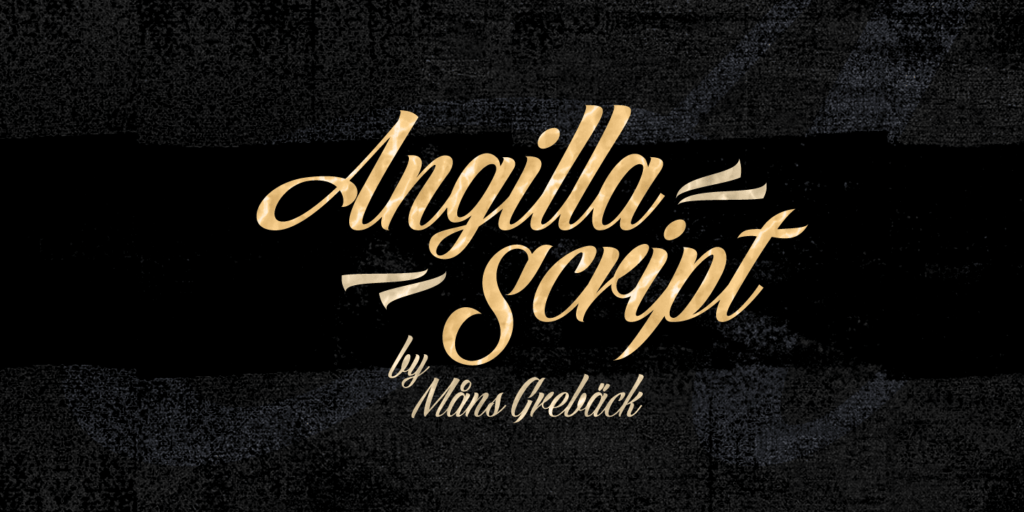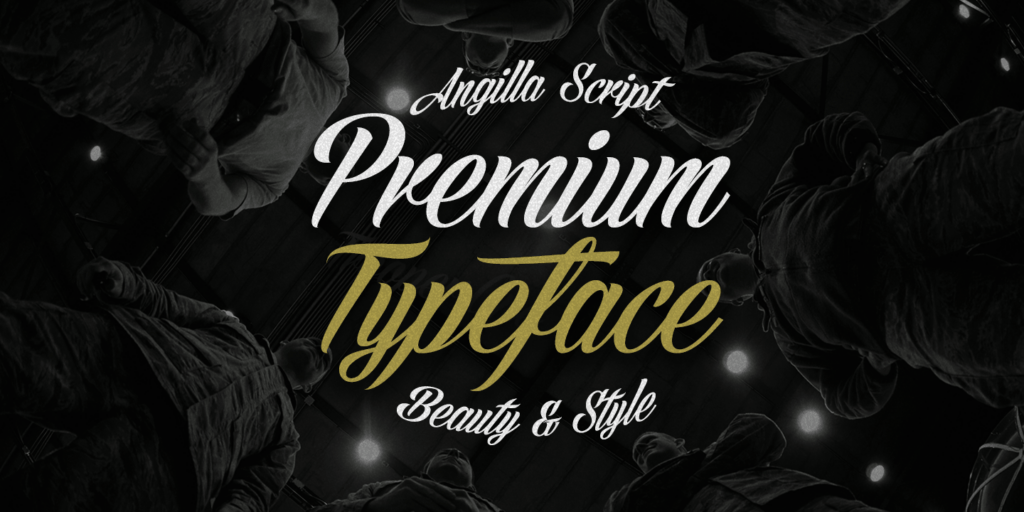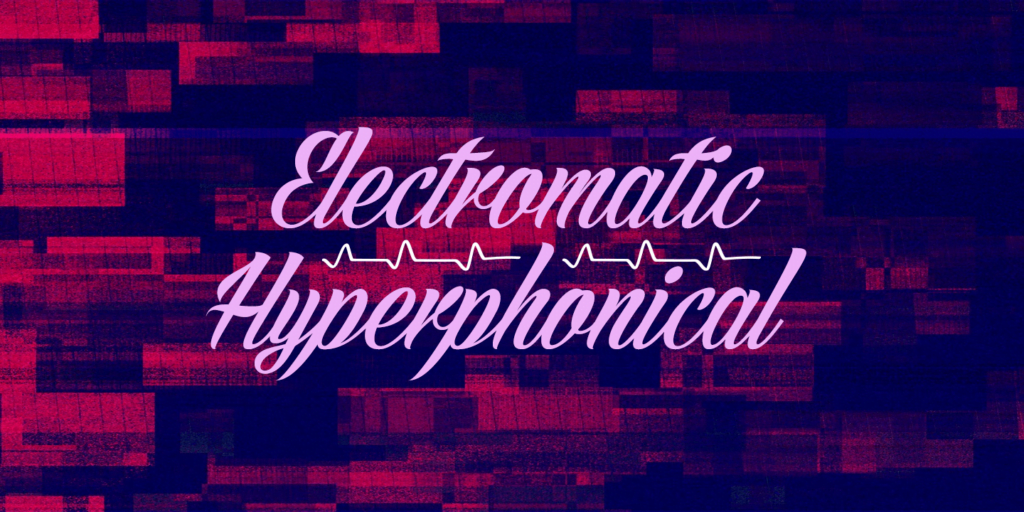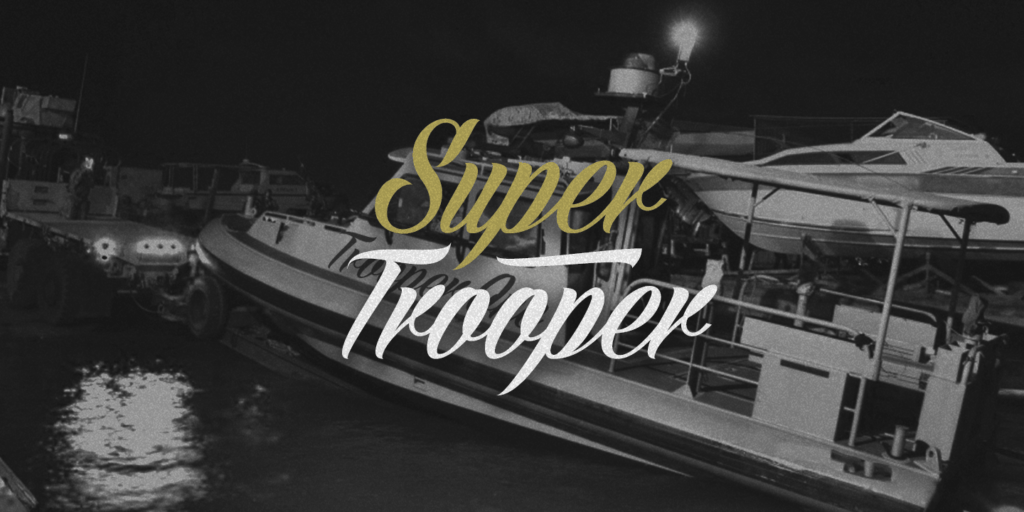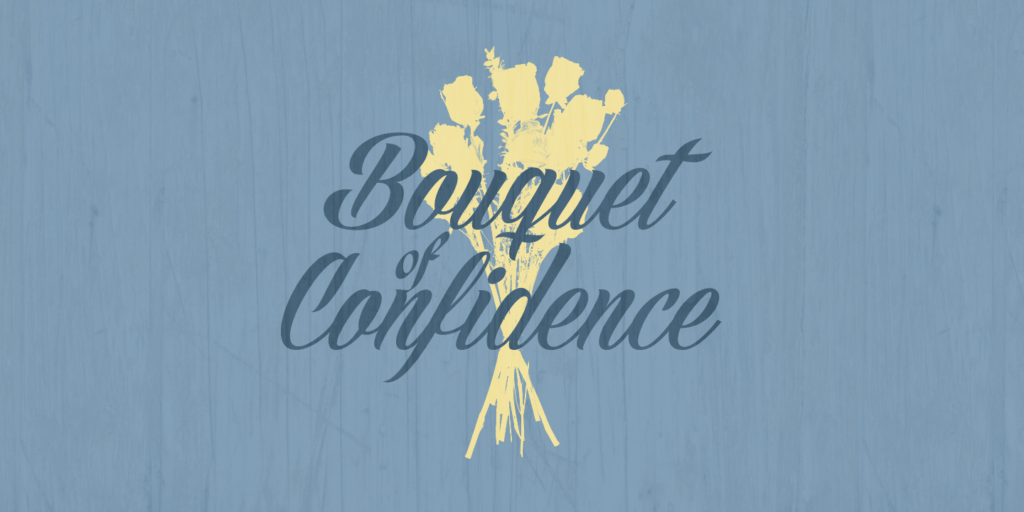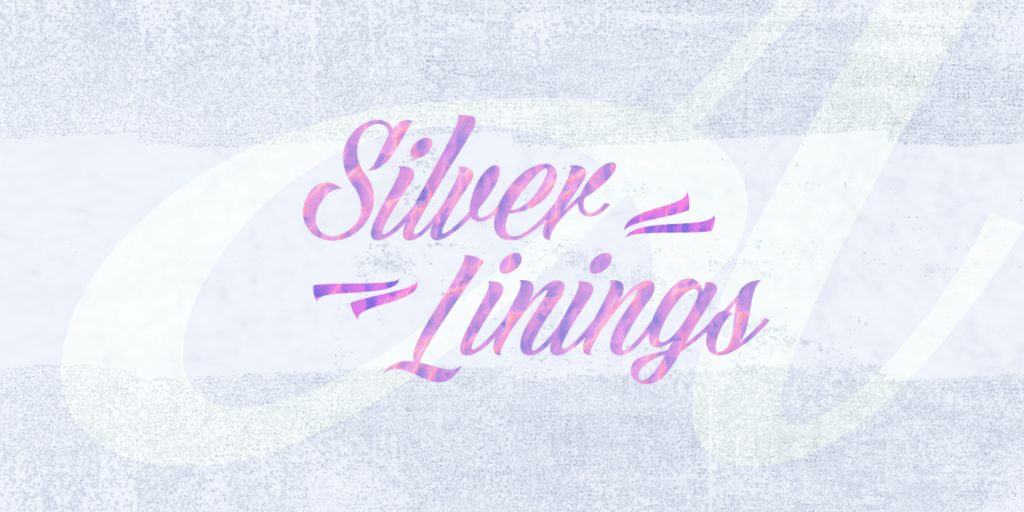 ×






About Angilla Script
Angilla Script is a tattoo-inspired calligraphy typeface. It was drawn and created by Måns Grebäck during 2019 and 2020. While having a feminine flow, it has confidence, attitude, and dare. Use it for a concert poster, a logotype, or to give any project a bit of extra personality. It has extensive lingual support, covering European and Asian Latin scripts. The font contains all characters you'll ever need, including all punctuation and numbers.
This font is free for PERSONAL USE ONLY!
Please get the full commercial font at:
www.mn.sg/angilla-script
For questions, please see www.mn.sg/faq

Like This Font?
Bookmark This Font
×

You Must Be Logged In For This Feature
Log In
or
Create an Account
Font Details
Uploaded: October 6, 2020
Download Files
ABSOLUTELY_VITAL_INFORMATION.txt
AngillaScript_PERSONAL_USE_ONLY.ttf
angilla-script_flag-150x150.webp
angilla-script_flag-300x300.webp
angilla-script_flag.webp
angilla-script_poster01-1024x512.webp
angilla-script_poster01-150x150.webp
angilla-script_poster01-300x150.webp
angilla-script_poster01-768x384.webp
angilla-script_poster01.webp
angilla-script_poster02-1024x512.webp
angilla-script_poster02-150x150.webp
angilla-script_poster02-300x150.webp
angilla-script_poster02-768x384.webp
angilla-script_poster02.webp
angilla-script_poster03-1024x512.webp
angilla-script_poster03-150x150.webp
angilla-script_poster03-300x150.webp
angilla-script_poster03-768x384.webp
angilla-script_poster03.webp
angilla-script_poster04-1024x512.webp
angilla-script_poster04-150x150.webp
angilla-script_poster04-300x150.webp
angilla-script_poster04-768x384.webp
angilla-script_poster04.webp
angilla-script_poster05-1024x512.webp
angilla-script_poster05-150x150.webp
angilla-script_poster05-300x150.webp
angilla-script_poster05-768x384.webp
angilla-script_poster05.webp
angilla-script_poster06-1024x512.webp
angilla-script_poster06-150x150.webp
angilla-script_poster06-300x150.webp
angilla-script_poster06-768x384.webp
angilla-script_poster06.webp