Asparagus Sprouts Font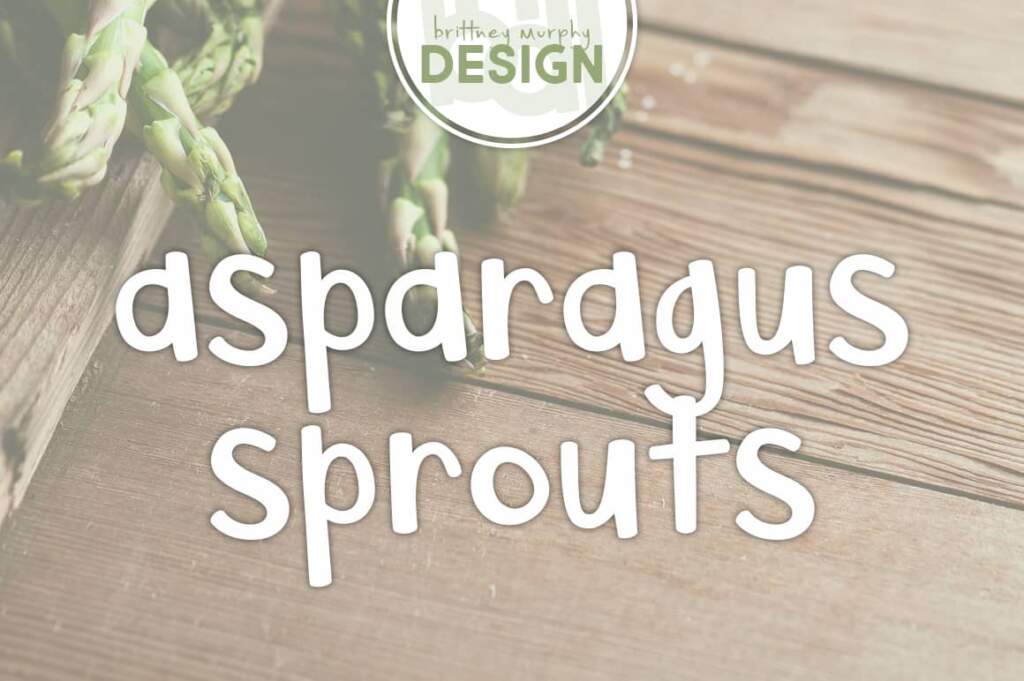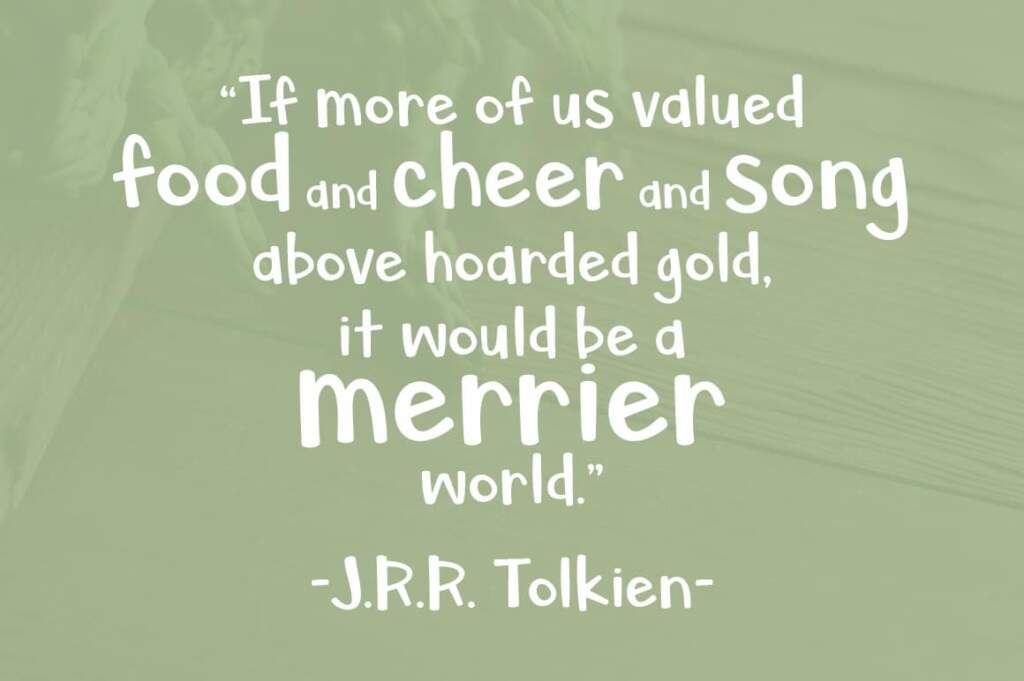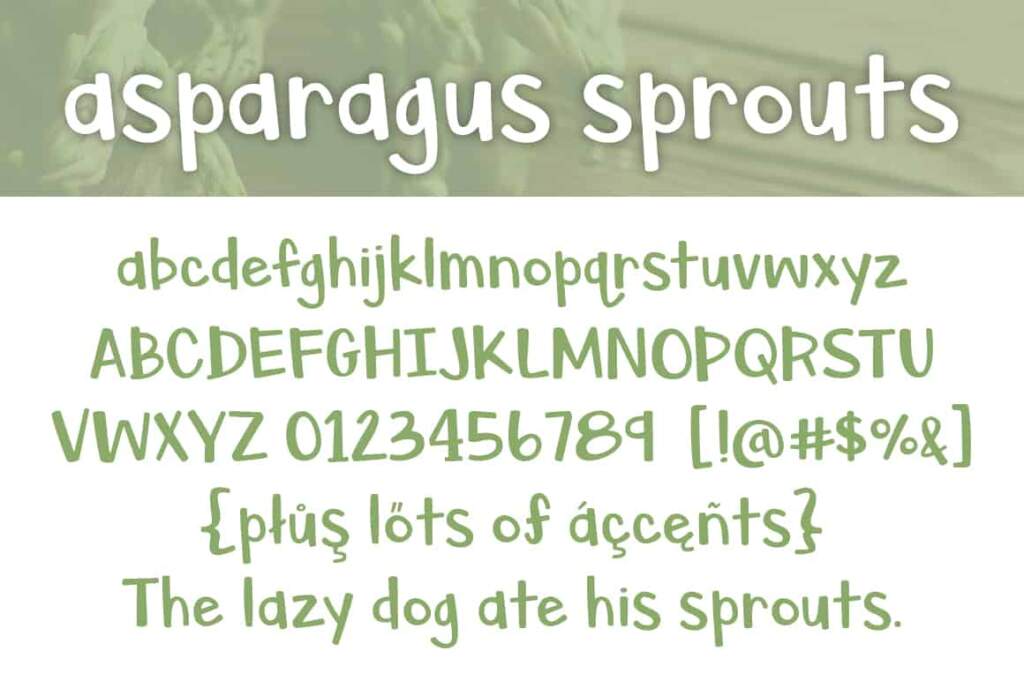 ×



About the Asparagus Sprouts Font
The Asparagus Sprouts font is a playful handwritten sans-serif font with varying stroke weights created in 2017 by Brittney Murphy Design. With 356 characters Asparagus Sprouts supports most latin based languages. This font is great for giving a fun, cartoon feeling to your graphic design projects. 
Also available is Christmas Sprouts, a fun wintery version of the font.  
The commercial license comes with both the TTF and OTF files.

Like This Font?
Bookmark This Font
×

You Must Be Logged In For This Feature
Log In
or
Create an Account
Font Details
Uploaded: September 18, 2020
Download Files
Asparagus Sprouts.ttf
Christmas Sprouts.ttf
Font ReadMe- Asparagus Sprouts.txt