Famiar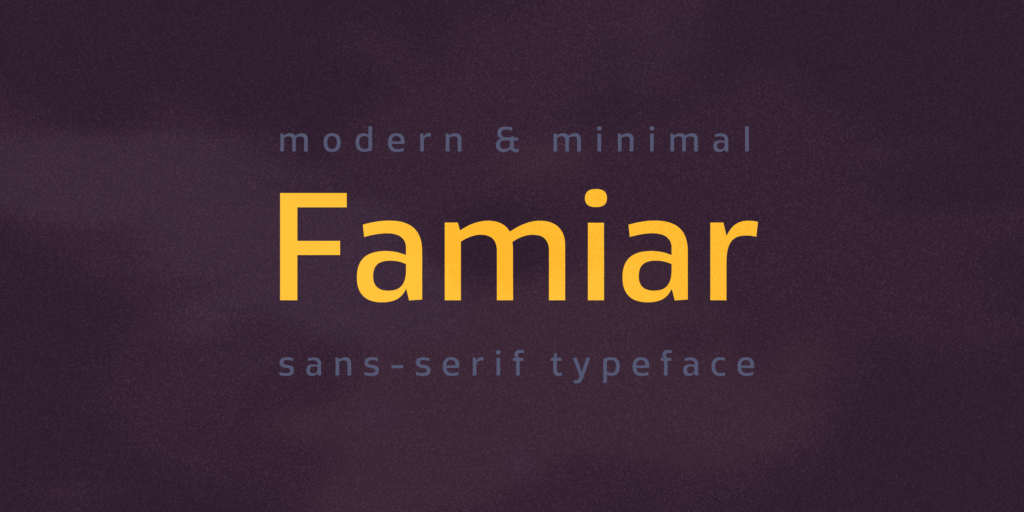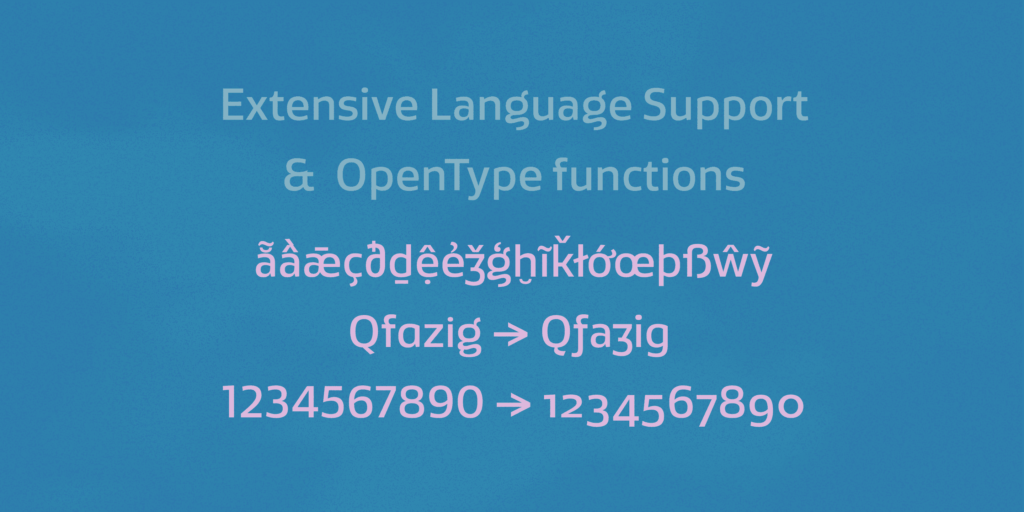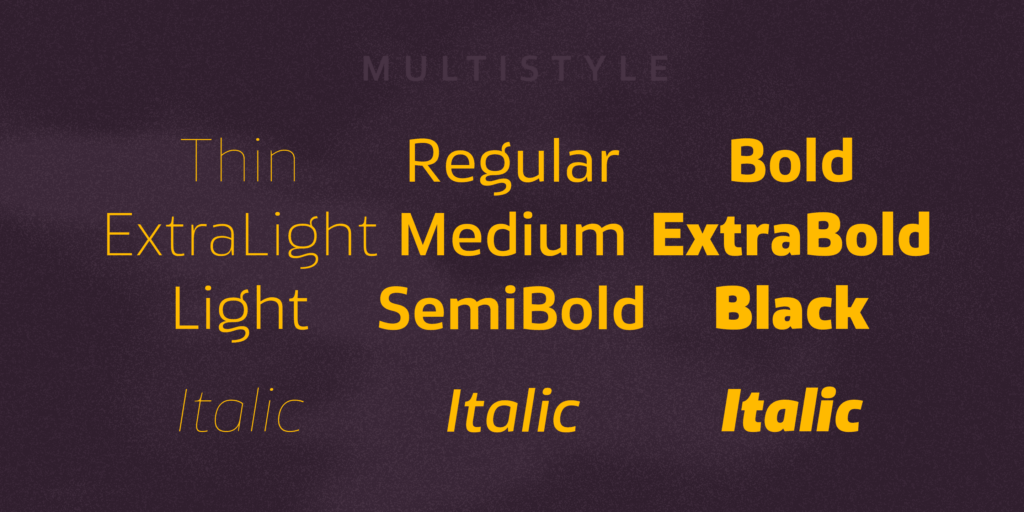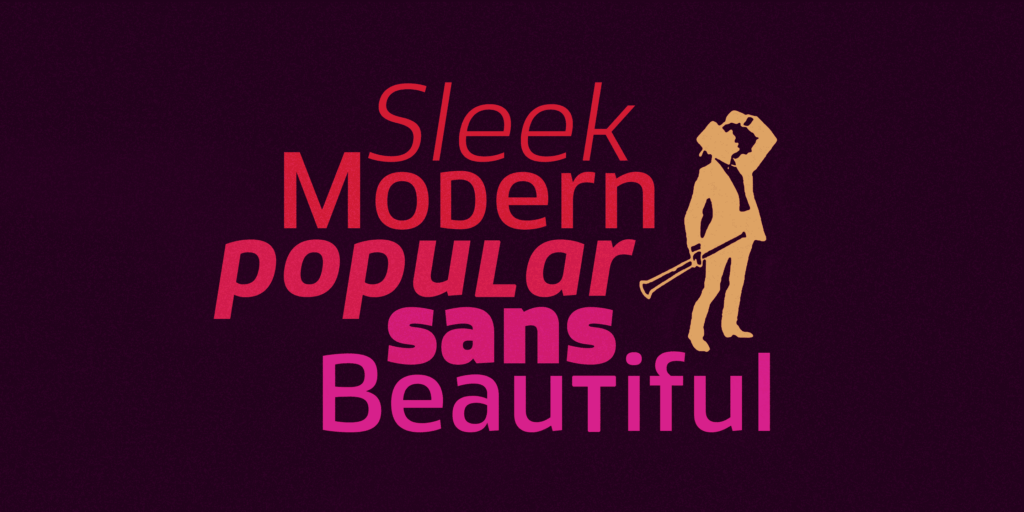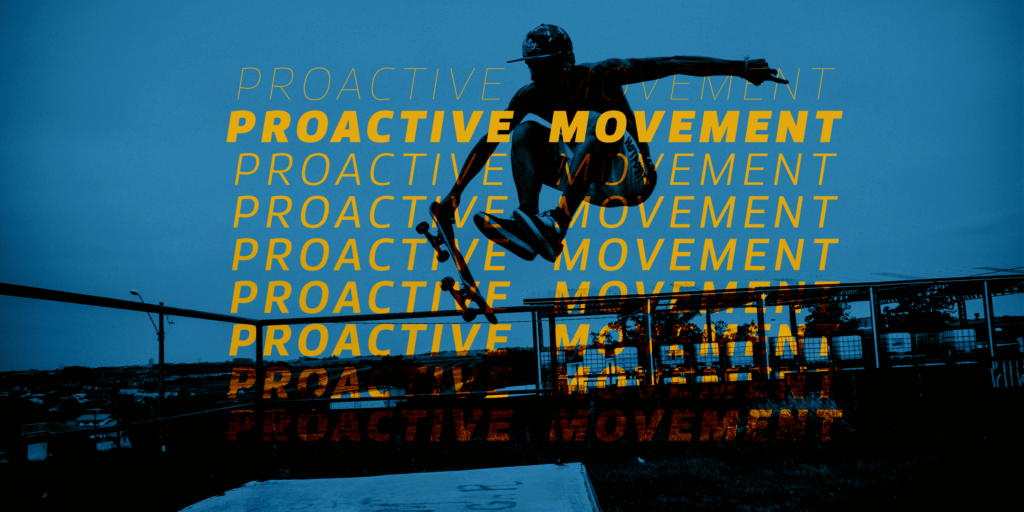 ×





About the Famiar Font Family
Famiar is a professional sans-serif typeface.
It is friendly and optimistic while retaining an intellectual appearance and smooth, balanced curvatures. Drawn and created by Mans Greback between 2020-2022, Famiar has a fresh style and a strong personality, and is a great option for many modern designs.
Features
Provided in 18 high-quality styles, such as Thin, Light, Regular, Bold, SemiBold, ExtraBold, Black and Italic, the diversity of the typeface family ensures it can always be used to its fullest potential.
Famiar is built with advanced OpenType functionality and has a guaranteed top-notch quality, containing stylistic and contextual alternates, ligatures and more features; all to give you full control and customizability.
It has extensive lingual support, covering all Latin-based languages, from Northern Europe to South Africa, from America to South-East Asia.
It contains all characters and symbols you'll ever need, including all punctuation and numbers.
Note From the Author
This font is for PERSONAL USE ONLY and requires a license for commercial use.
The font license can be purchased at:
https://www.mansgreback.com/fonts/famiar
Please read "What license do I need?" for more info:
https://www.mansgreback.com/license

Like This Font?
Bookmark This Font
×

You Must Be Logged In For This Feature
Log In
or
Create an Account
Font Details
Uploaded: June 7, 2022
Download Files
FamiarPERSONALUSEONLY-Black.otf
FamiarPERSONALUSEONLY-BlackItalic.otf
FamiarPERSONALUSEONLY-Bold.otf
FamiarPERSONALUSEONLY-BoldItalic.otf
FamiarPERSONALUSEONLY-ExtraBold.otf
FamiarPERSONALUSEONLY-ExtraBoldItalic.otf
FamiarPERSONALUSEONLY-ExtraLight.otf
FamiarPERSONALUSEONLY-ExtraLightItalic.otf
FamiarPERSONALUSEONLY-Light.otf
FamiarPERSONALUSEONLY-LightItalic.otf
FamiarPERSONALUSEONLY-Medium.otf
FamiarPERSONALUSEONLY-MediumItalic.otf
FamiarPERSONALUSEONLY-Regular.otf
FamiarPERSONALUSEONLY-RegularItalic.otf
FamiarPERSONALUSEONLY-SemiBold.otf
FamiarPERSONALUSEONLY-SemiBoldItalic.otf
FamiarPERSONALUSEONLY-Thin.otf
FamiarPERSONALUSEONLY-ThinItalic.otf
READ_BEFORE_ANY_USE.txt