Heart Freaking Tastic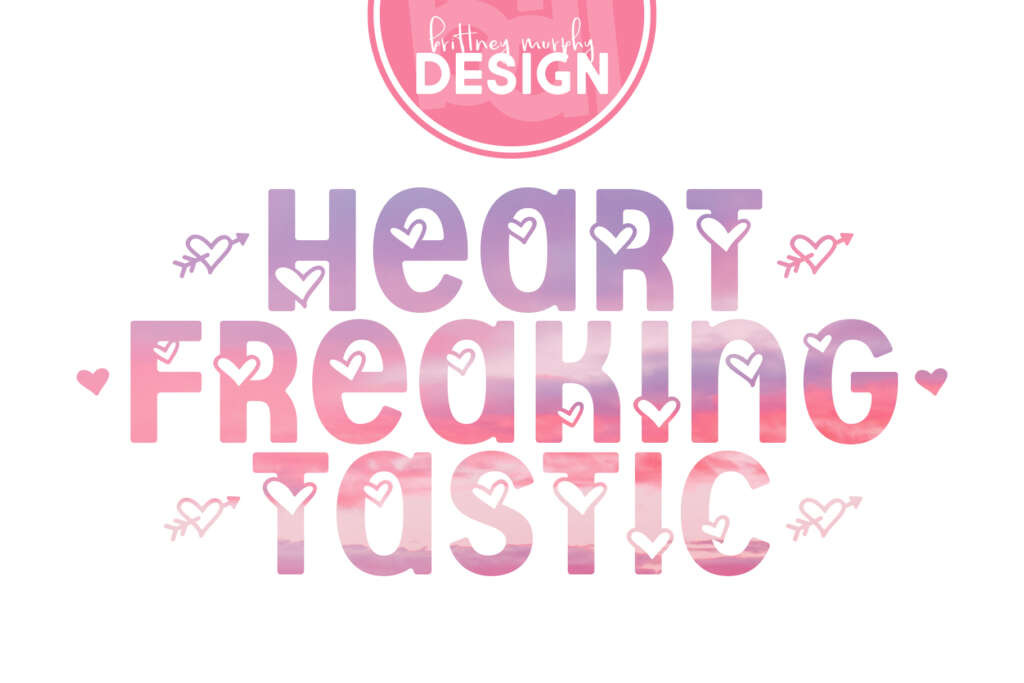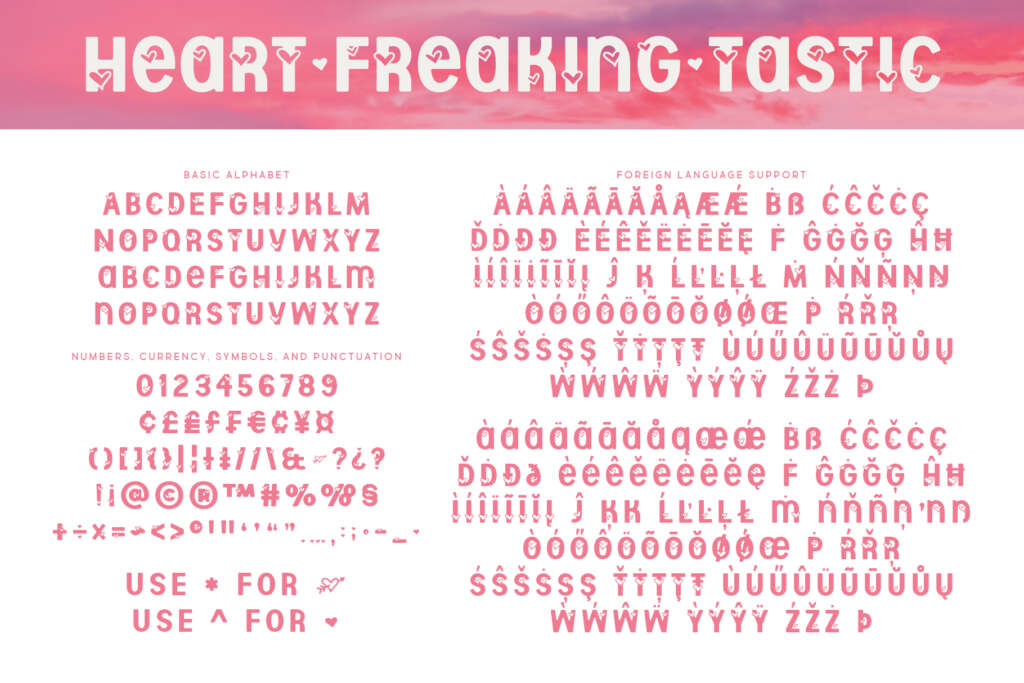 ×


About The Heart Freaking Tastic Font
Heart Freaking Tastic is a cute sans with a heart placed on every letter.
What Can you Create?
This font is an easy way to give some charm to a Valentine's design. When paired with its base font Aberforth you in crease your options and can create more subtle and unique designs.

Like This Font?
Bookmark This Font
×

You Must Be Logged In For This Feature
Log In
or
Create an Account
Font Details
Uploaded: January 11, 2022
Download Files
Font ReadMe.txt
Heart^Freaking^Tastic.otf
Heart^Freaking^Tastic.ttf