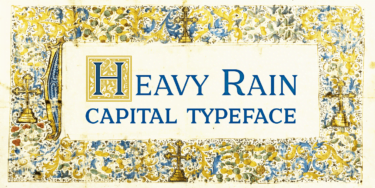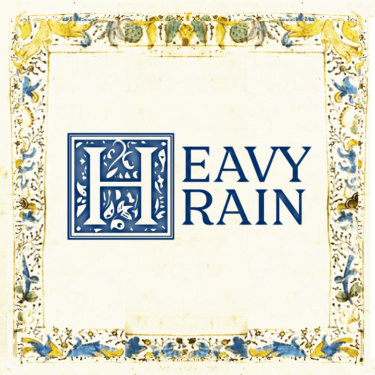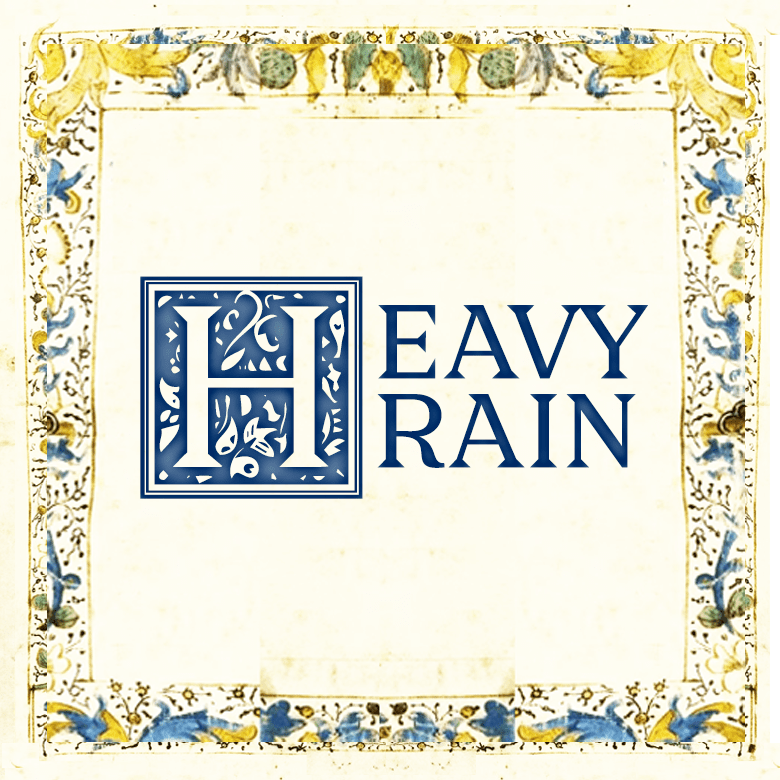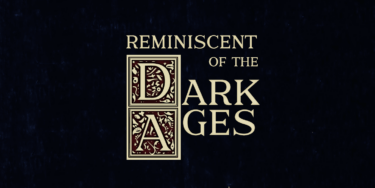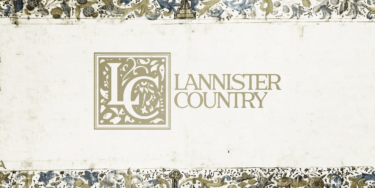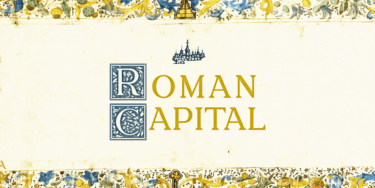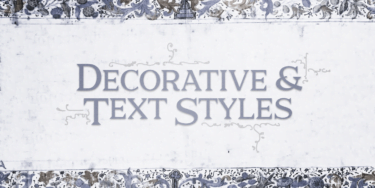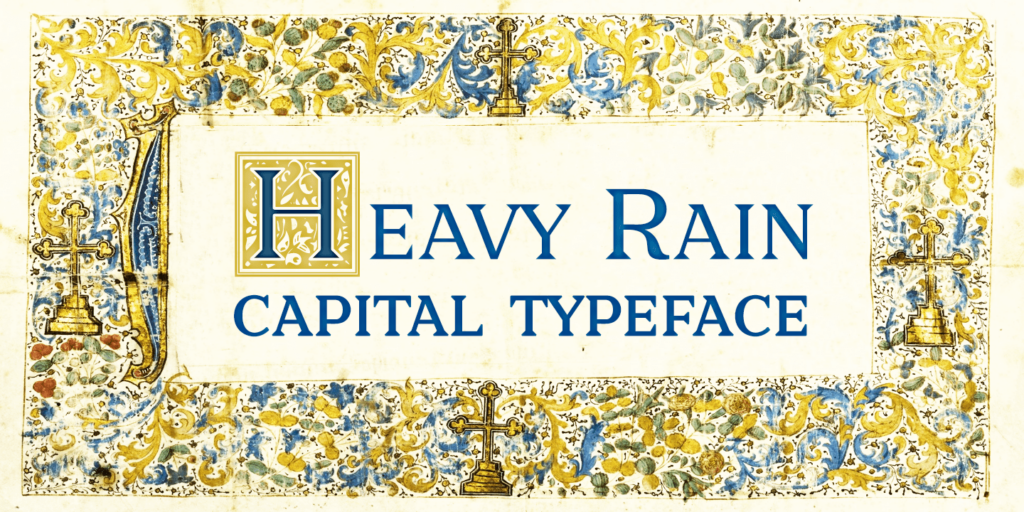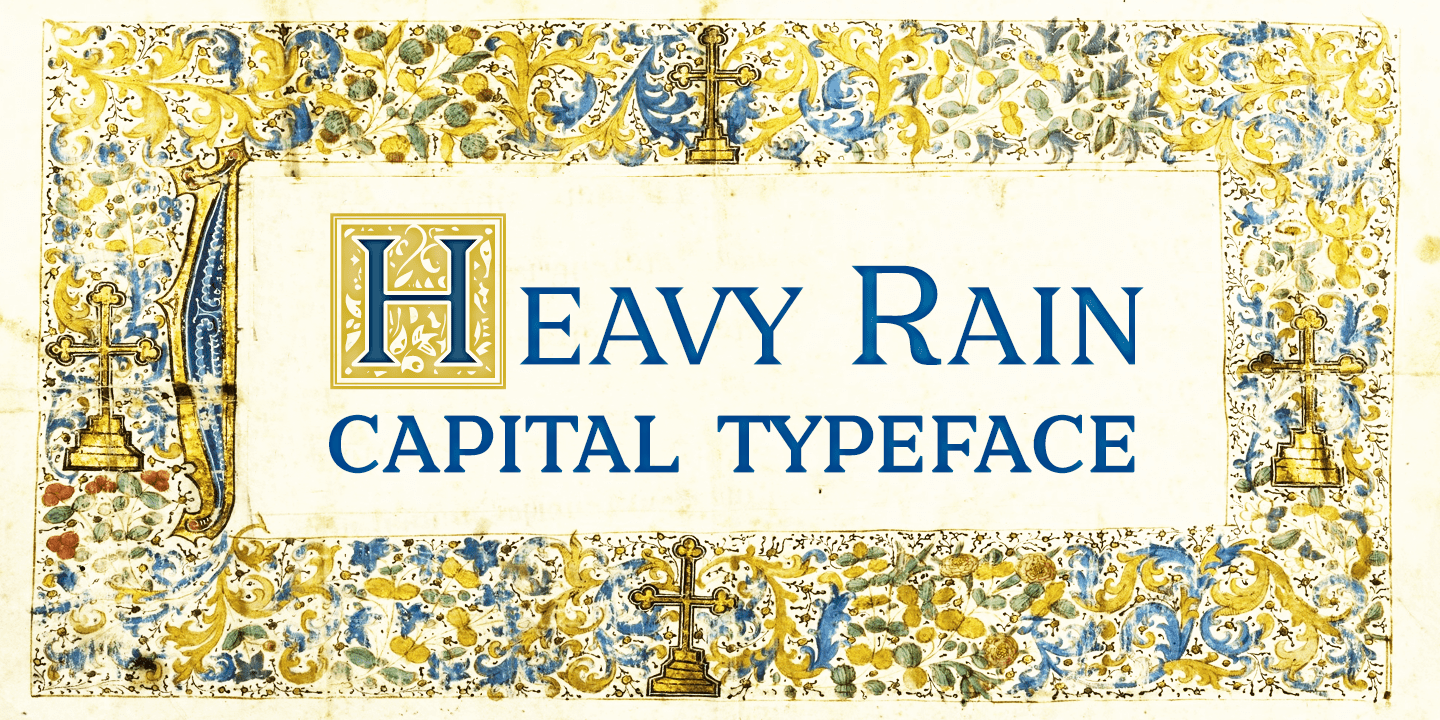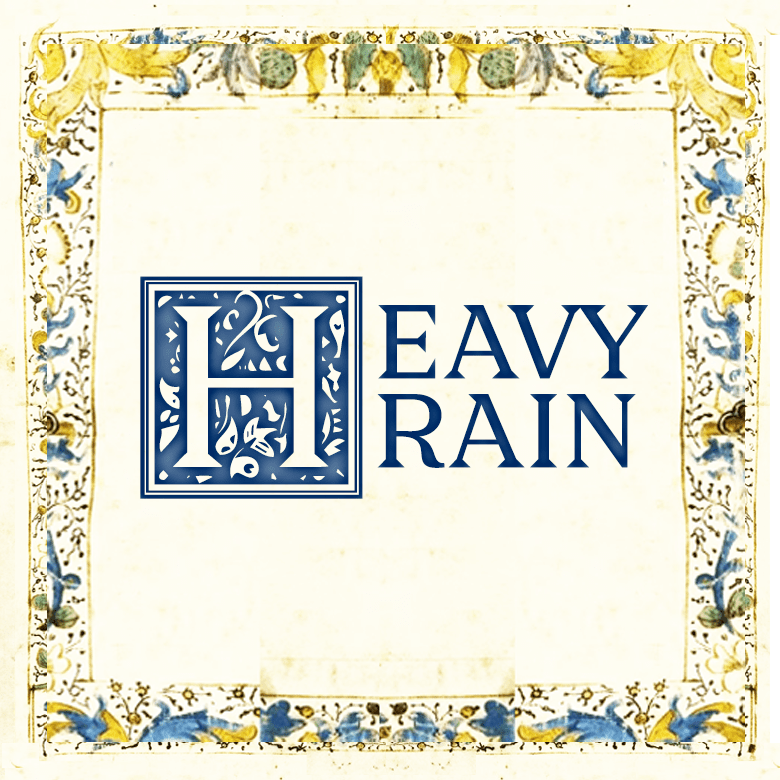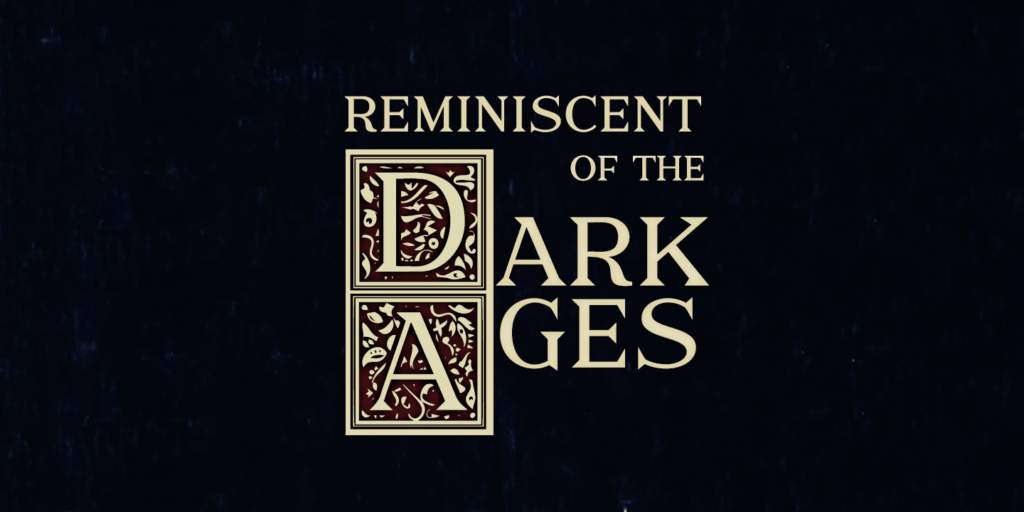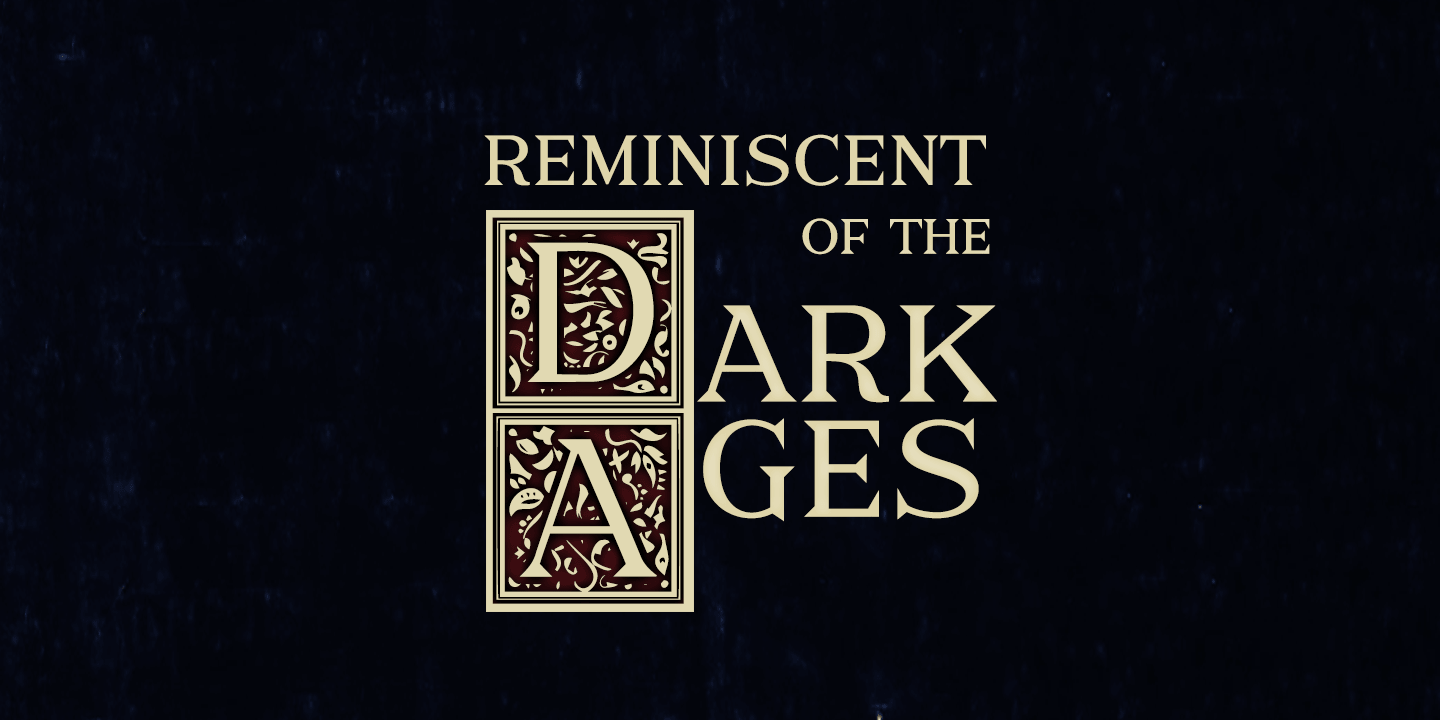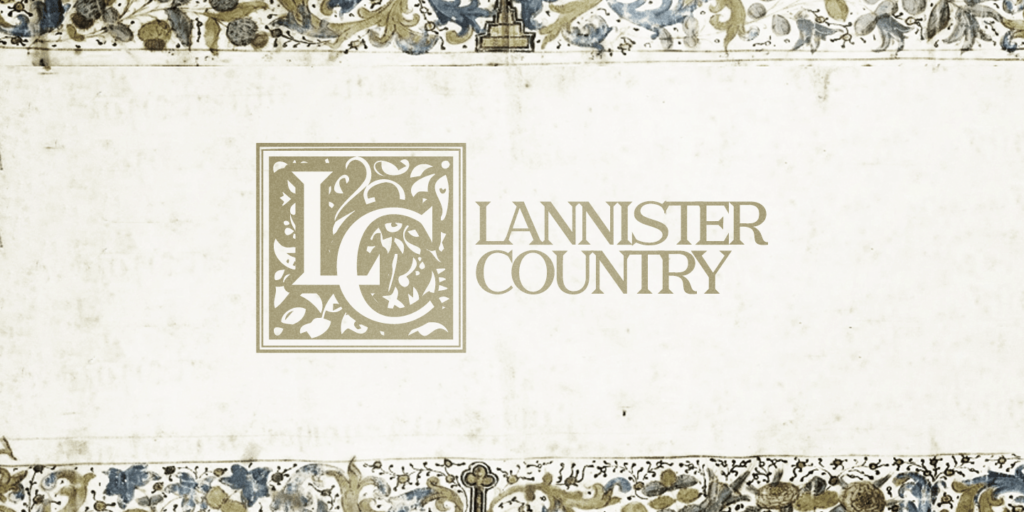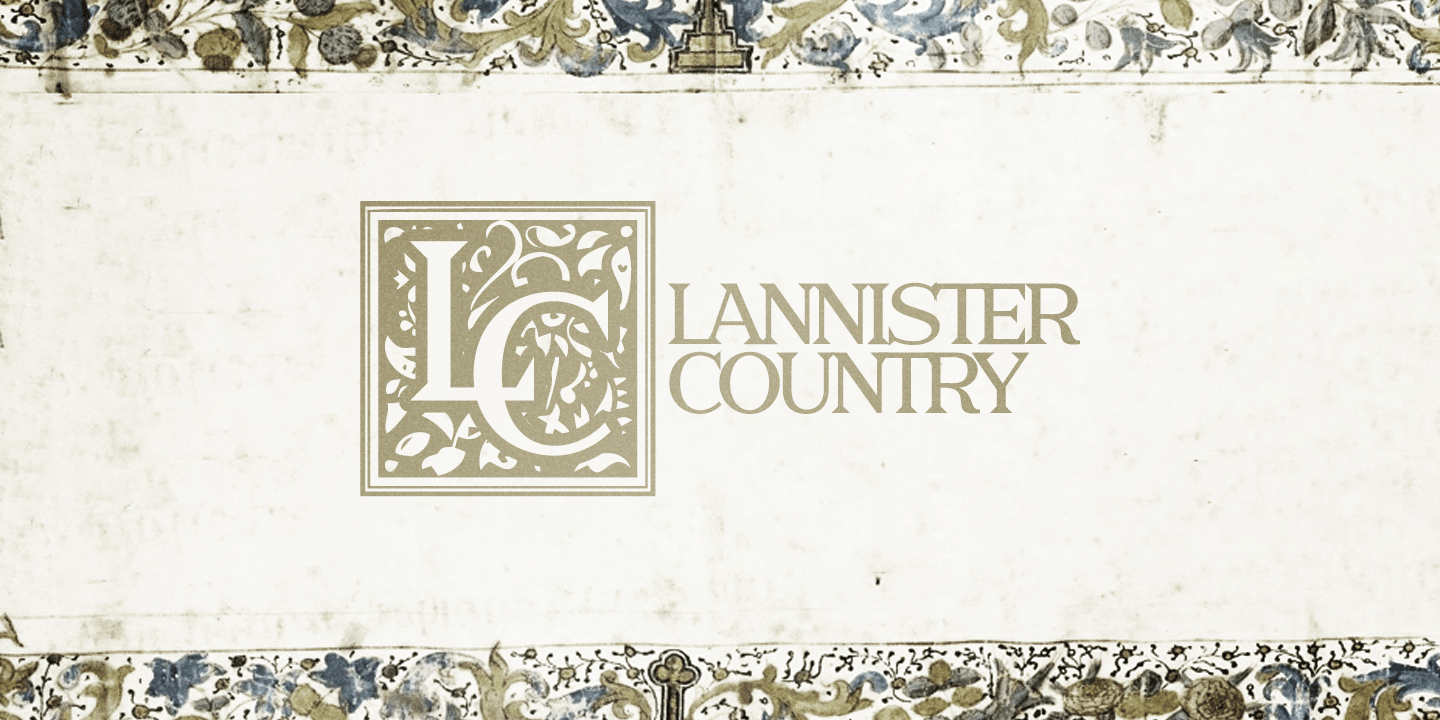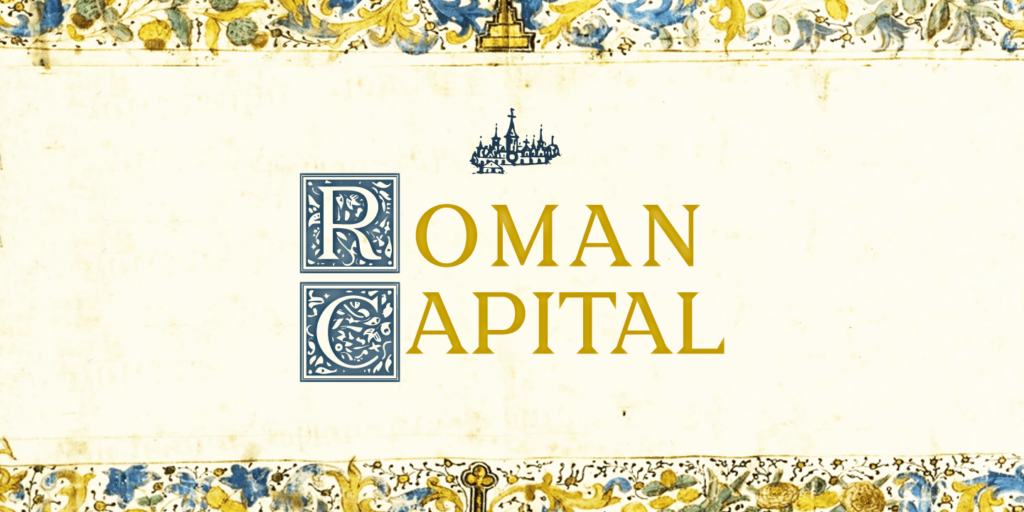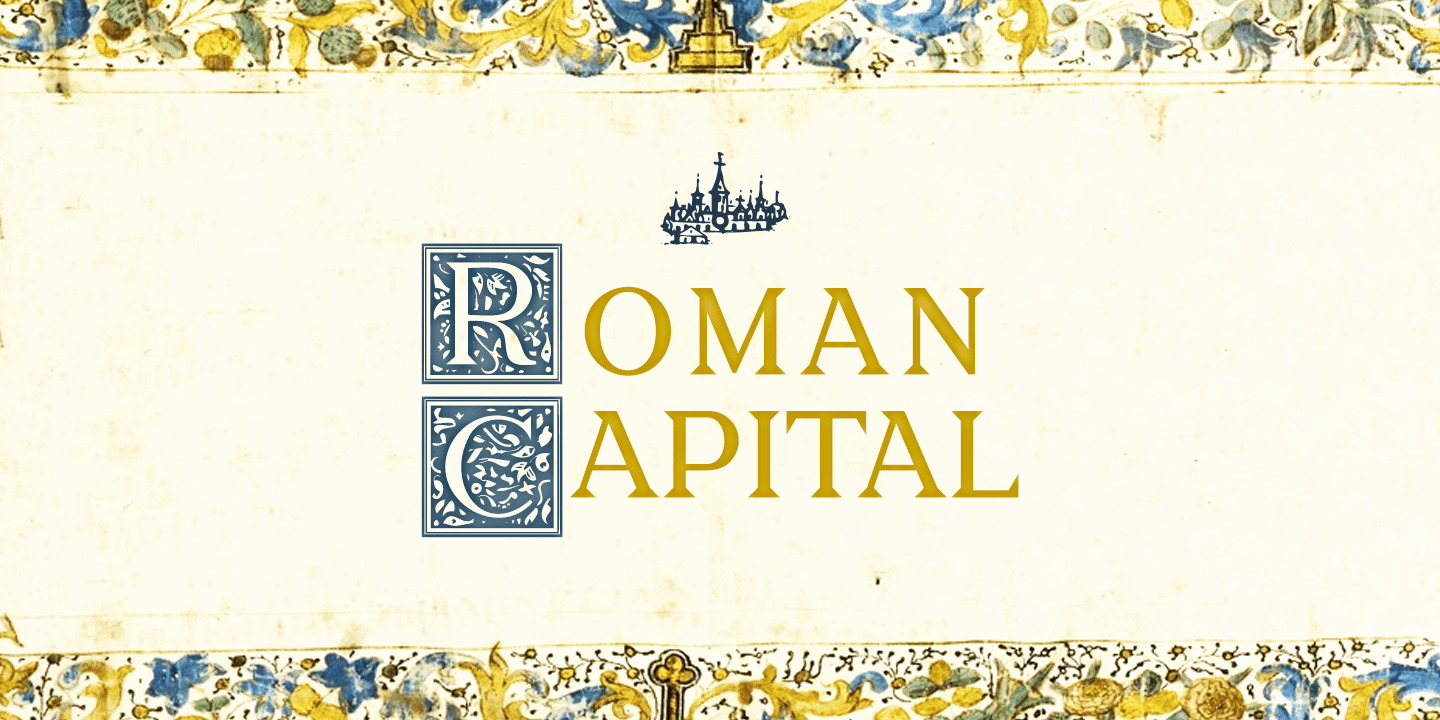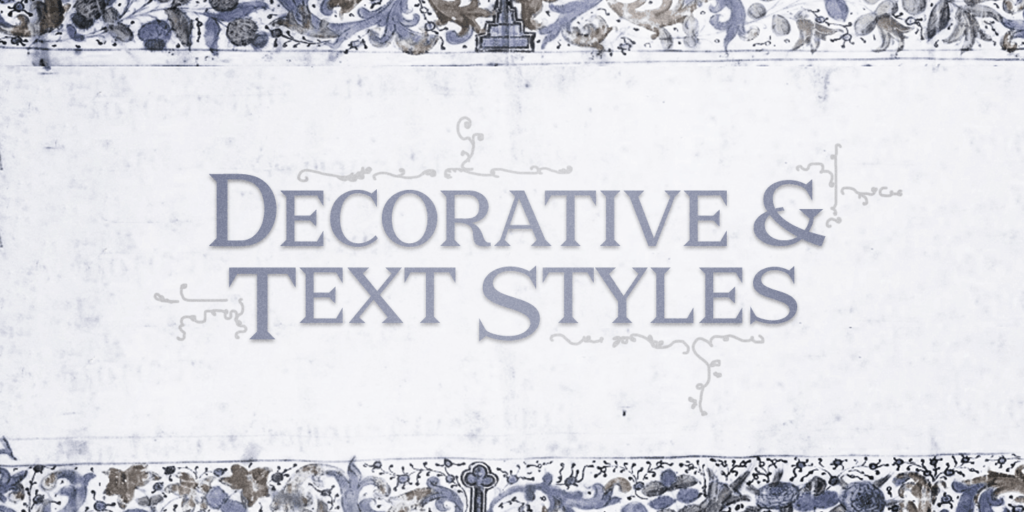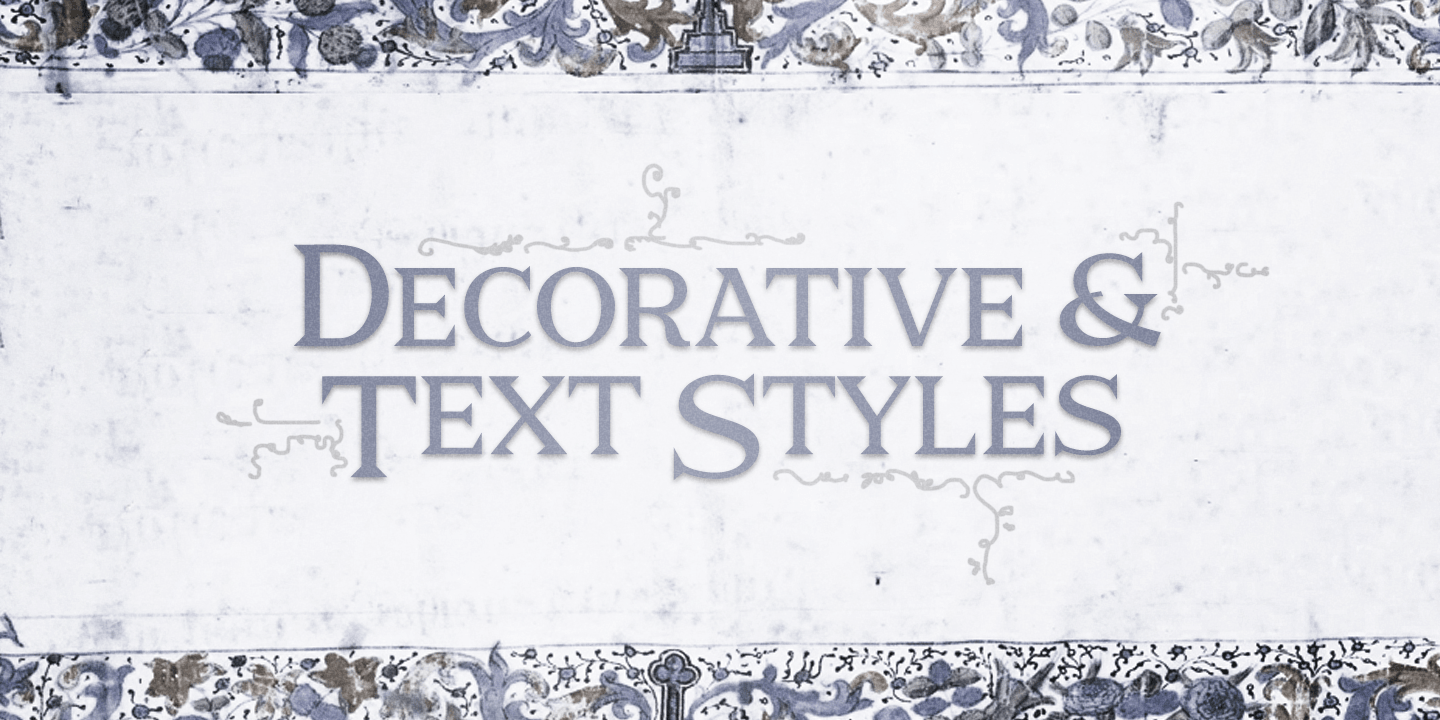 Heavy Rain is a decorative roman typeface.
Drawn and created by Mans Greback during 2020 and 2021, this medieval serif font has a distinct classic style and a historical character.
It gives antiquity to any graphic project, and with its ornamental capitals it accentuates your message.
In addition to the decorated uppercase, it is provided in a regular, simplified text style.
Heavy Rain is built with guaranteed top-notch quality.
It has extensive lingual support, covering all Latin-based languages.
It contains all characters and symbols you'll ever need, including all punctuation and numbers.
This font is for PERSONAL USE ONLY and requires a license for commercial use.
The font license can be purchased at:
http://www.mansgreback.com/fonts/heavy-rain
Please read "What license do I need?" for more info:
http://www.mansgreback.com/license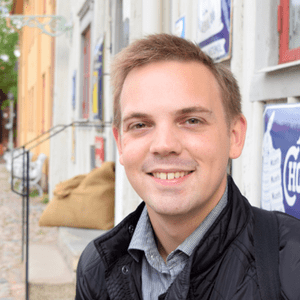 Font Details
Uploaded: April 13, 2021
Download Files
.DS_Store
HeavyRainText_PERSONAL_USE_ONLY.ttf
HeavyRain_PERSONAL_USE_ONLY.ttf
READ_BEFORE_ANY_USE.txt