Kandira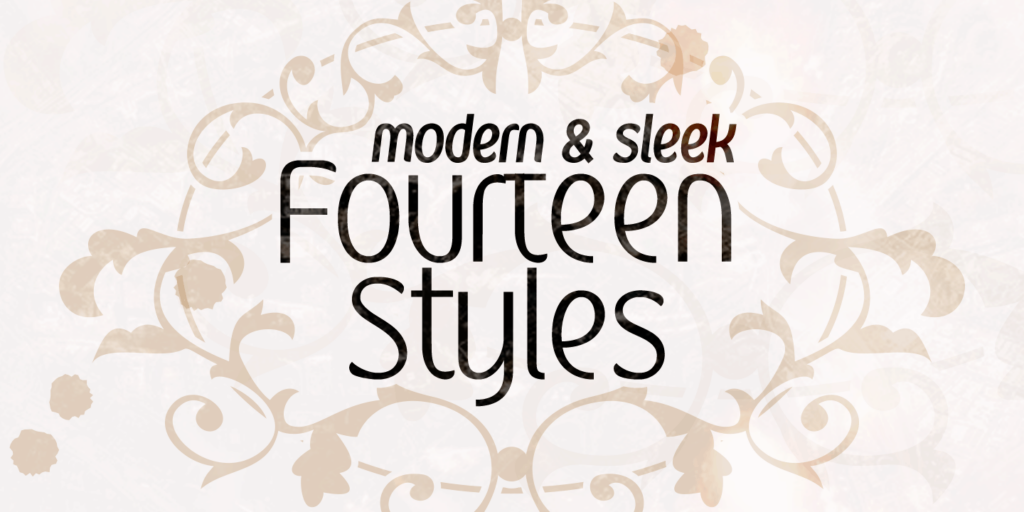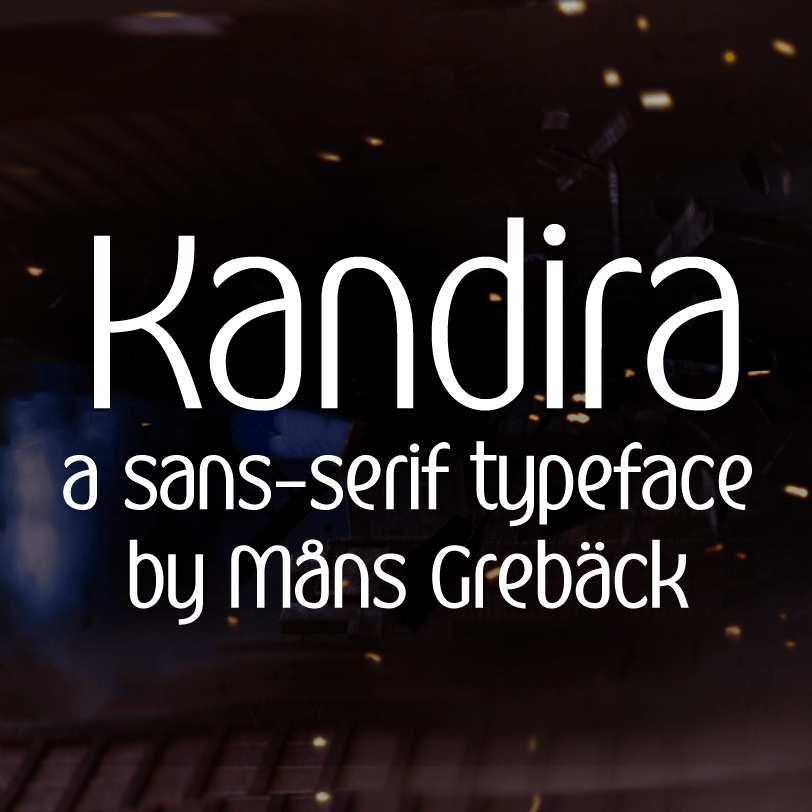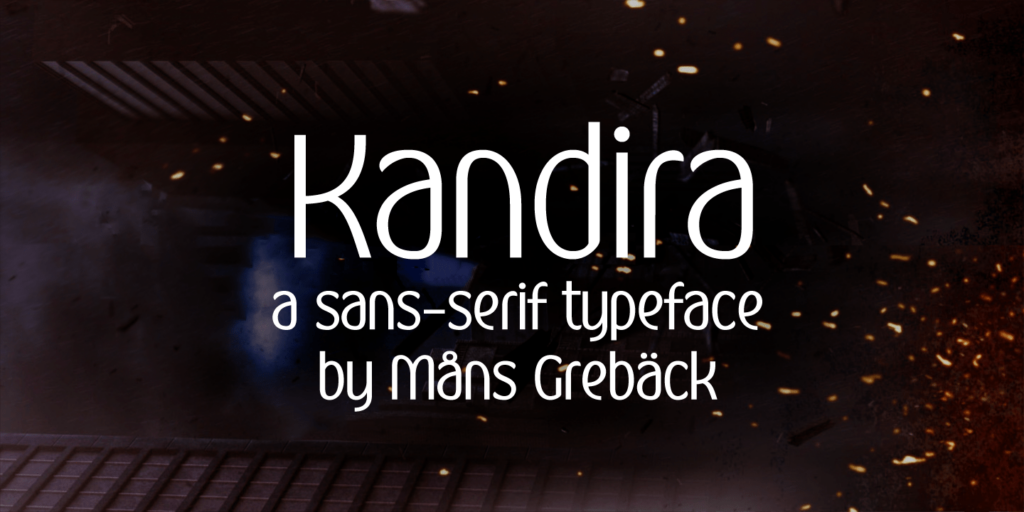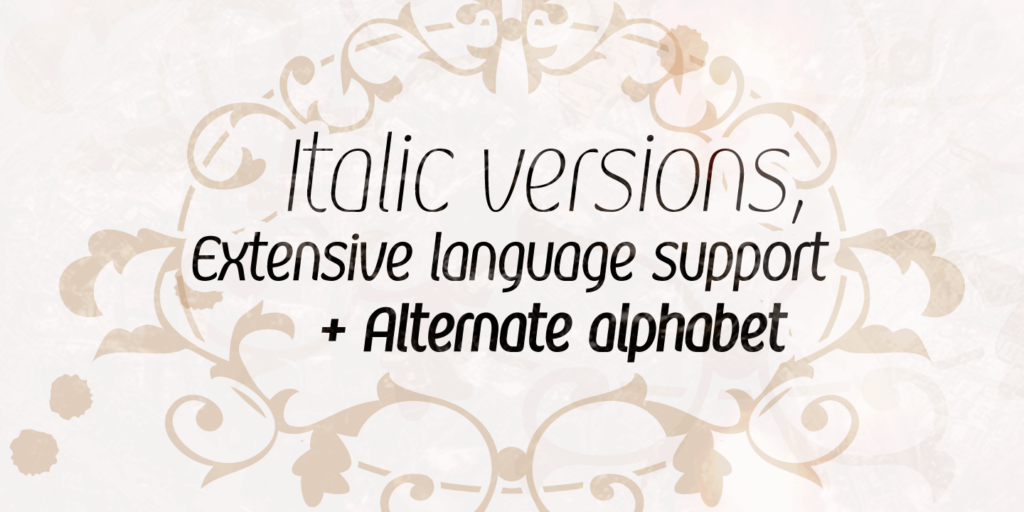 ×




Kandira is a sleek sans-serif typeface.
It is built with round arches and steady legs.
Drawn and created by Måns Grebäck in 2018, this is the perfect font for a modern-age company profile.
The typeface family comes in seven weights:
Thin, ExtraLight, Light, Regular, Bold, Black and ExtraBlack, and with italics that is a total of 14 styles.
It comes with a complete set of stylistic alternate characters, an alternate font family and supports all great Latin-based languages.
This font is free for PERSONAL USE ONLY!
Please get the full commercial font at:
http://mn.sg/kandira
For questions, please see www.mn.sg/faq

Like This Font?
Bookmark This Font
×

You Must Be Logged In For This Feature
Log In
or
Create an Account
Font Details
Uploaded: October 8, 2020
Download Files
ABSOLUTELY_VITAL_INFORMATION.txt
Kandira-BlaIt_PERSONAL_USE.ttf
Kandira-Bla_PERSONAL_USE.ttf
Kandira-BolIt_PERSONAL_USE.ttf
Kandira-Bol_PERSONAL_USE.ttf
Kandira-It_PERSONAL_USE.ttf
Kandira-LigIt_PERSONAL_USE.ttf
Kandira-Lig_PERSONAL_USE.ttf
Kandira-Reg_PERSONAL_USE.ttf
Kandira-ThiIt_PERSONAL_USE.ttf
Kandira-Thi_PERSONAL_USE.ttf
Kandira-XBlaIt_PERSONAL_USE.ttf
Kandira-XBla_PERSONAL_USE.ttf
Kandira-XLigIt_PERSONAL_USE.ttf
Kandira-XLig_PERSONAL_USE.ttf