Kitestrings Font Family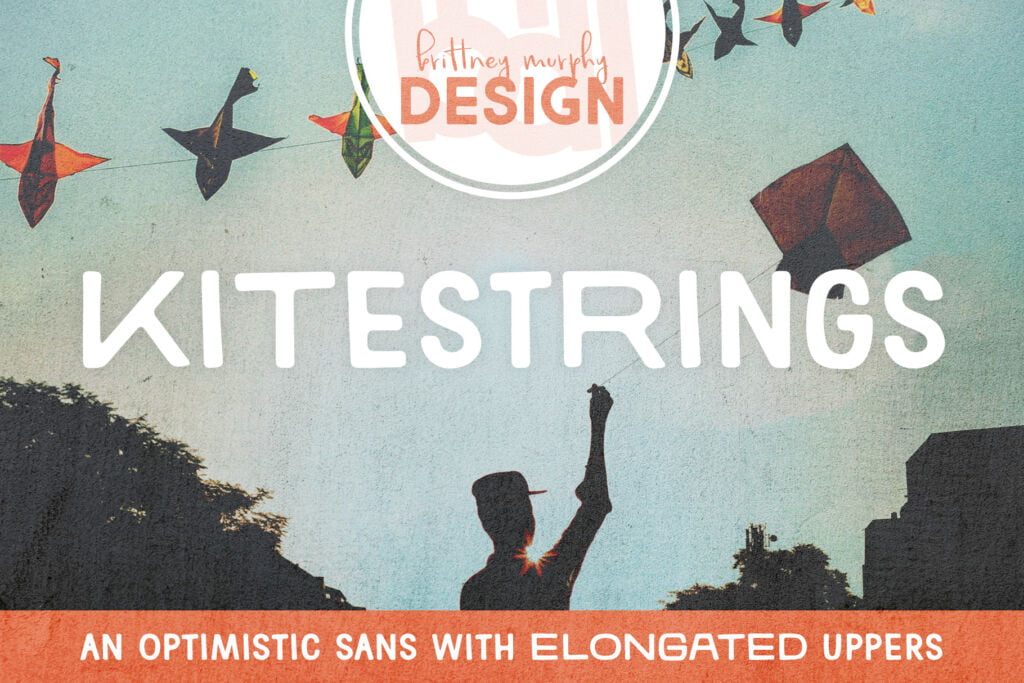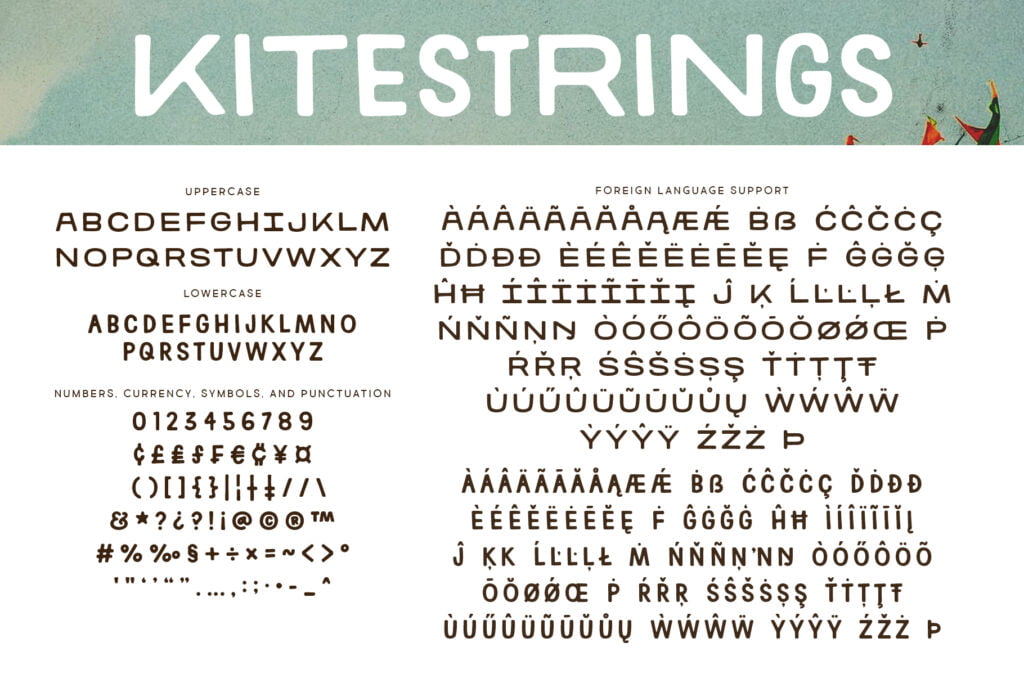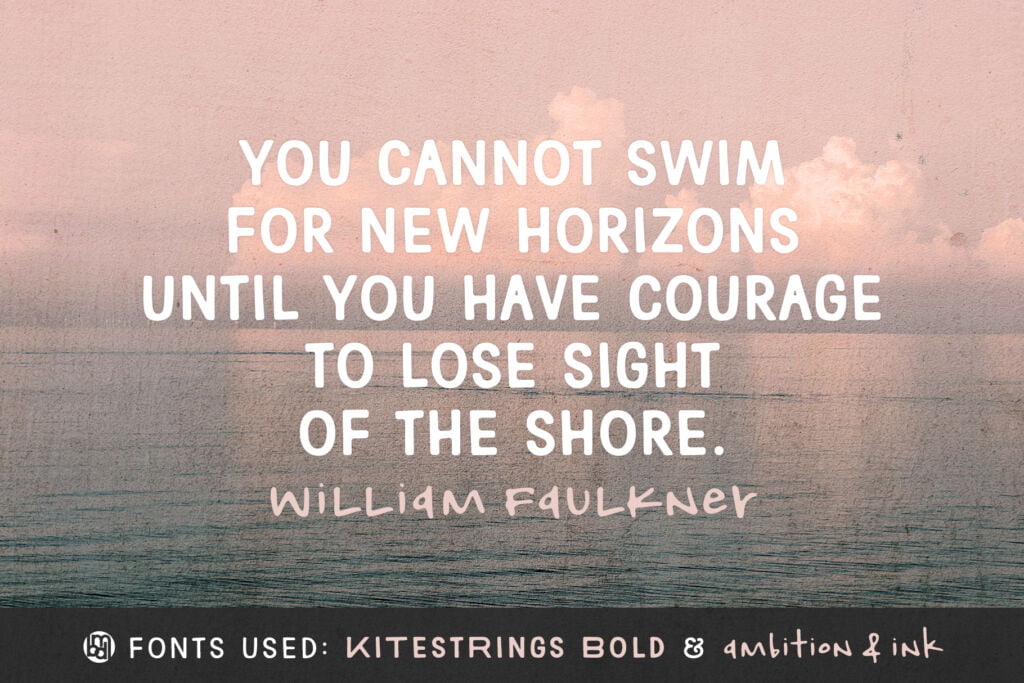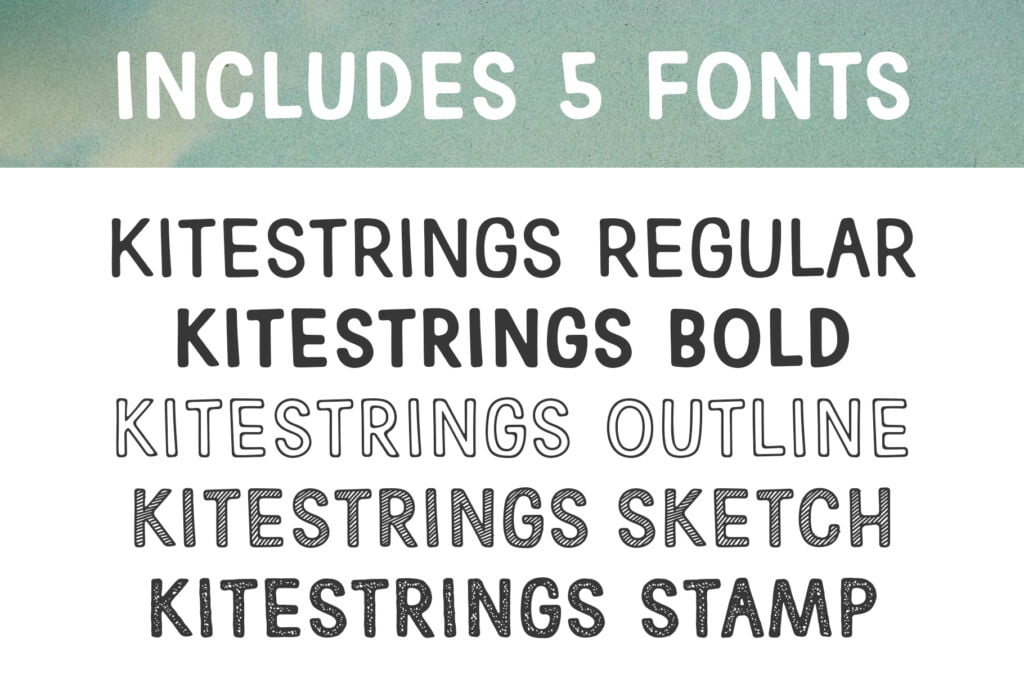 ×




Kitestrings is a cozy all-caps sans font family with elongated uppercase letters so you can mix and match as you please to create text with that custom, variable width style. It features imperfect outlines with soft, rounded corners, giving it a down-to-earth vibe.
It's perfect for unique logos and branding and easy to customize. Use the uppercase, lowercase, or a mix of the two for totally different looks!
Font Family includes five fonts: Regular, Bold, Outline, Sketch & Stamp!

Like This Font?
Bookmark This Font
×

You Must Be Logged In For This Feature
Log In
or
Create an Account
Font Details
Uploaded: January 14, 2023
Download Files
Kitestrings Font ReadMe.txt
Kitestrings Outline.otf
Kitestrings Outline.ttf
Kitestrings Sketched.otf
Kitestrings Sketched.ttf
Kitestrings Stamp.otf
Kitestrings Stamp.ttf
Kitestrings-Bold.otf
Kitestrings-Bold.ttf
Kitestrings-Regular.otf
Kitestrings-Regular.ttf