Krinkes Font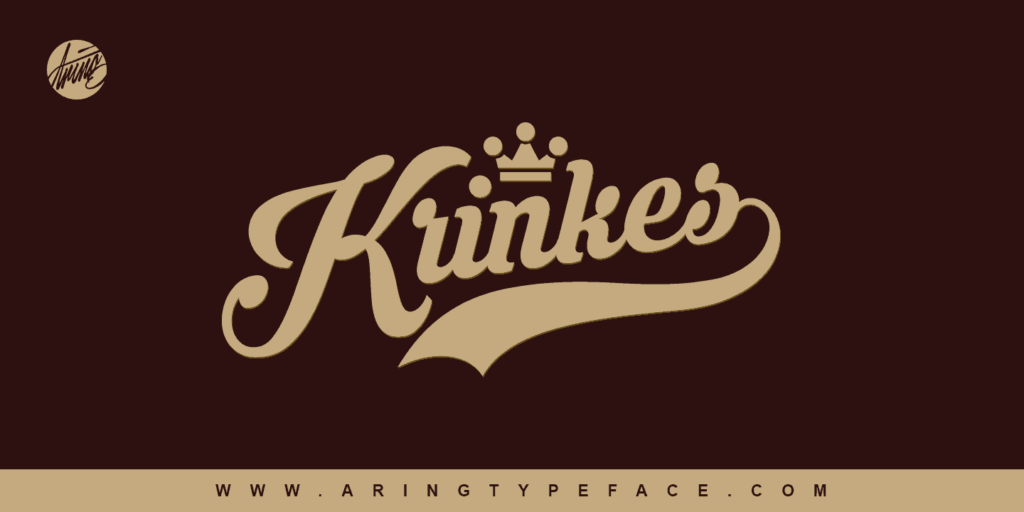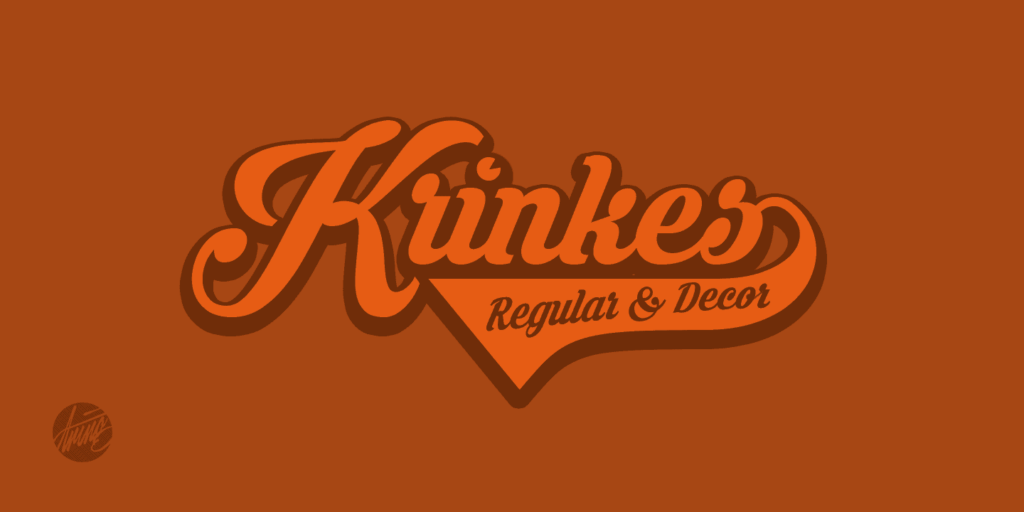 ×


About the Krinkes Font
Krinkes is a vibrant script from Måns Grebäck created in 2015. It comes in 2 versions (Decor and Regular) that allow you to mix and match to create your own custom text for your project. Krinkes is perfect for the being the centerpiece of your design and giving your project class and style.
Note From the Designer
Includes a regular version and a decor version with large, decorative capital letters. Each version comes with numbers and swashes.
This font is free for PERSONAL USE ONLY!
Please get the full commercial font at:
For questions, please see www.mn.sg/faq

Like This Font?
Bookmark This Font
×

You Must Be Logged In For This Feature
Log In
or
Create an Account
Font Details
Uploaded: October 8, 2020
Download Files
KrinkesDecorPERSONAL.ttf
KrinkesRegularPERSONAL.ttf
License - READ THIS.txt
Thumbs.db
krinkes_flag.psd
krinkes_poster01.psd
krinkes_poster02.psd