Kurri Island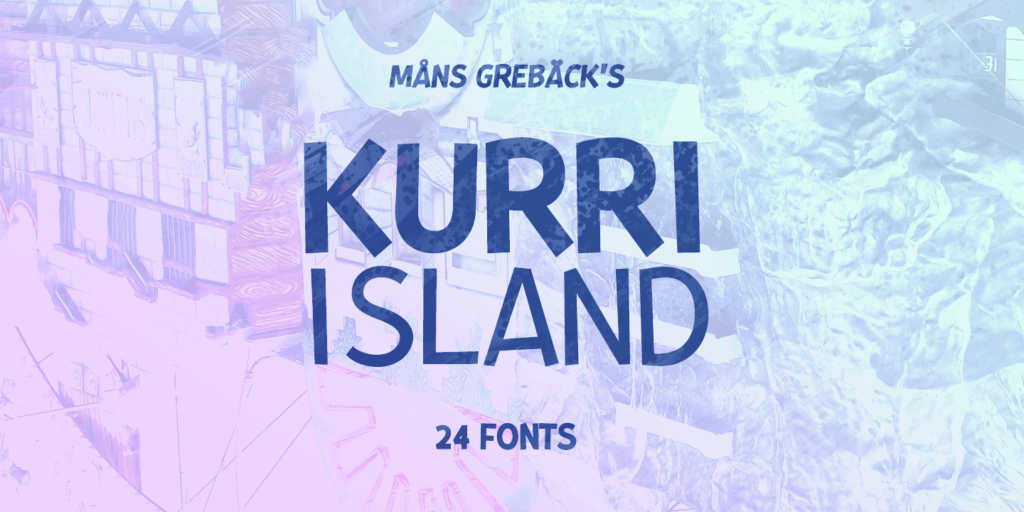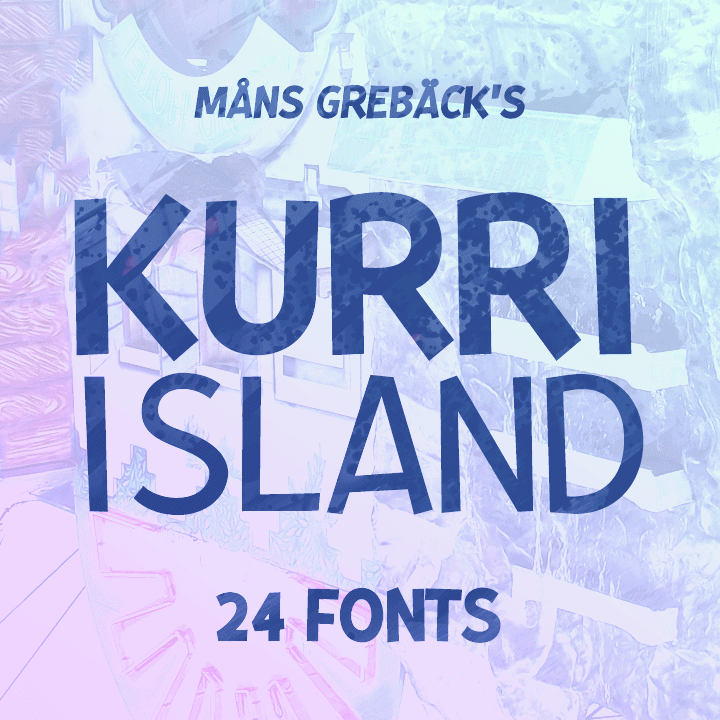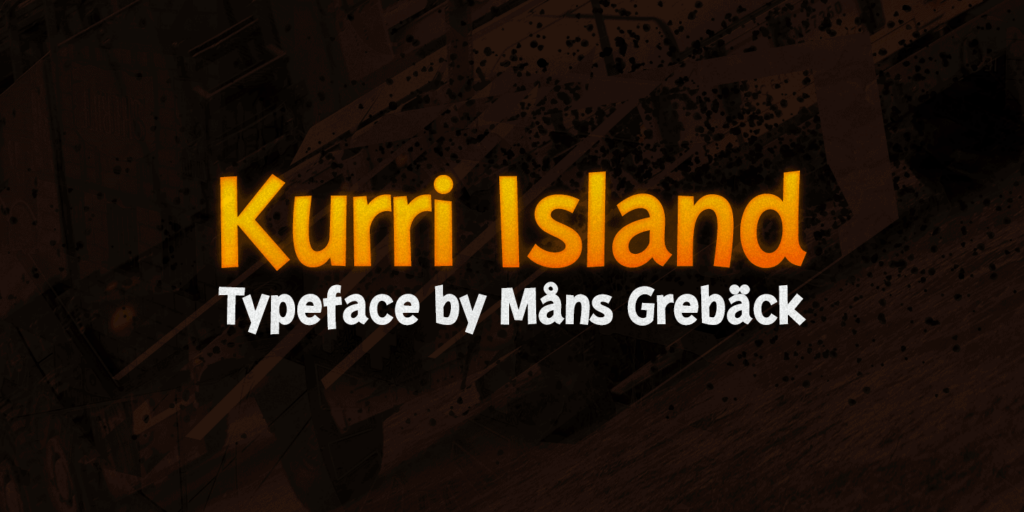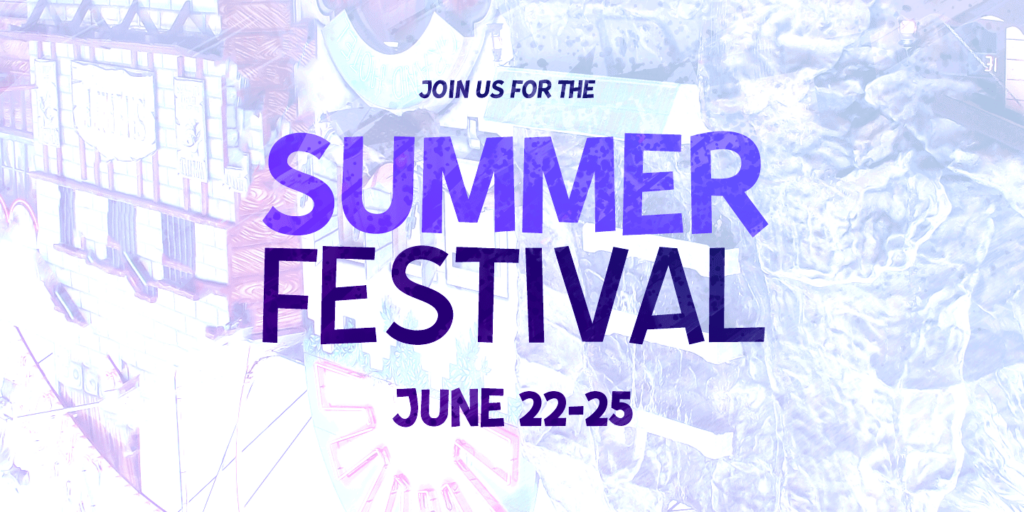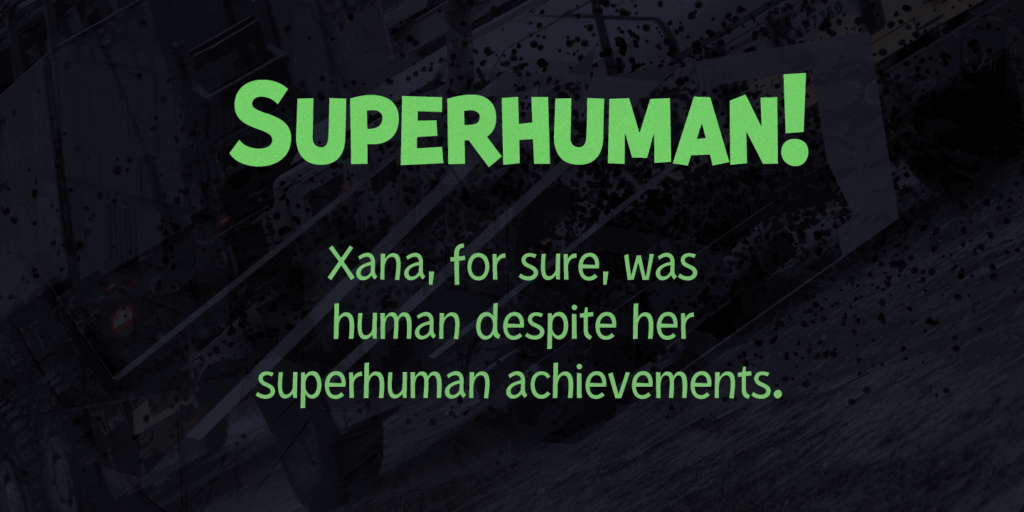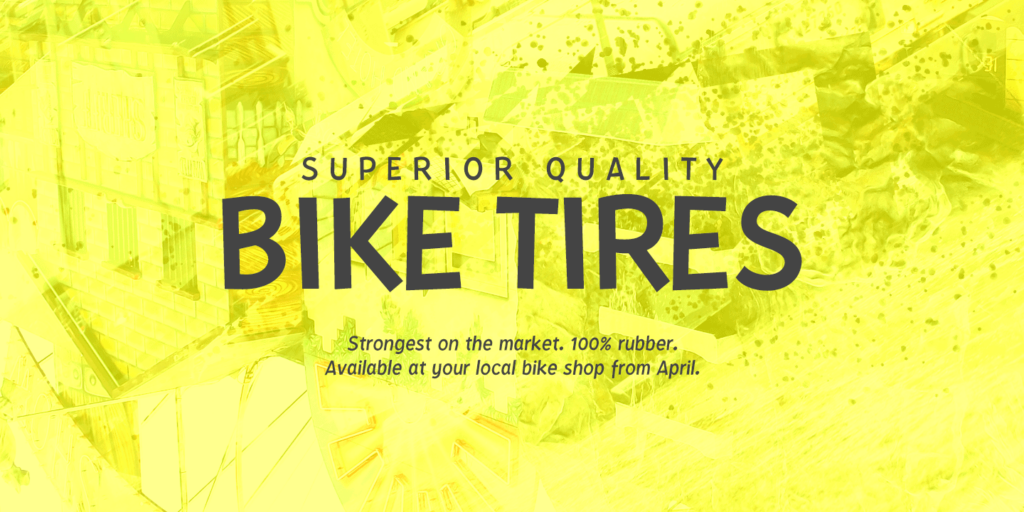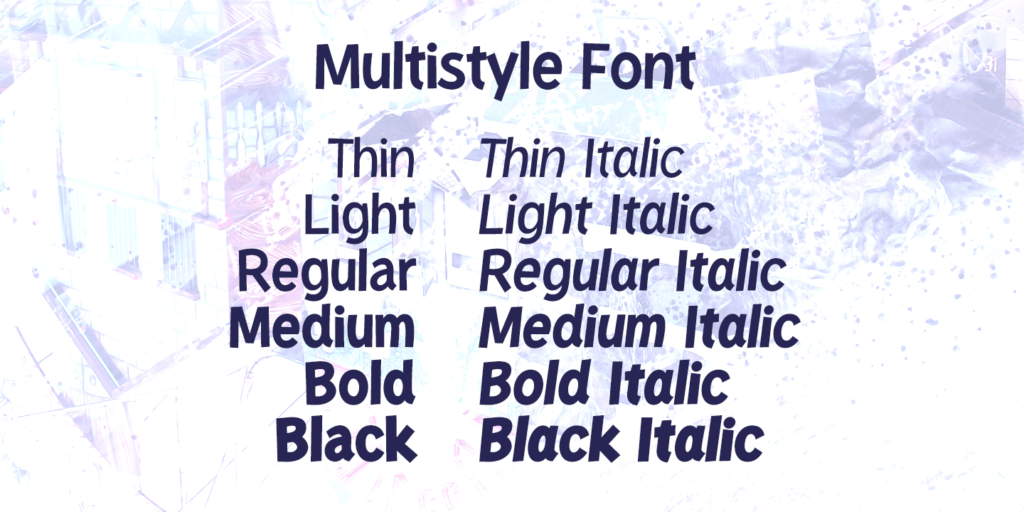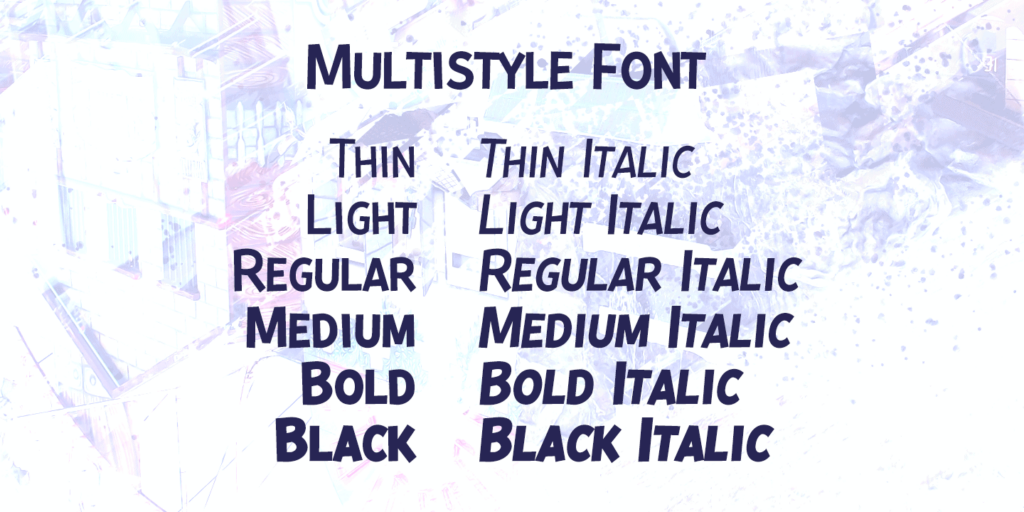 ×








Kurri Island is a positive sans-serif typeface. With its slightly irregular strokes and bends the font has a characteristic fun and comical and look.
Kurri Island is an extensive multi-style font family, composed of 24 high quality fonts. The weights are Thin, Light, Regular, Medium, Bold and Black. Being favorably used as a block letter sans-serif, it has an additional Caps style to maximize the impression, and each font are provided as Italic. Kurri Island contains all characters you'll ever need, including all punctuation and numbers. It has an extensive lingual support, covering all European Latin-based scripts.
This font is free for PERSONAL USE ONLY!
Please get the full commercial font at:
http://mn.sg/kurri-island
For questions, please see www.mn.sg/faq

Like This Font?
Bookmark This Font
×

You Must Be Logged In For This Feature
Log In
or
Create an Account
Font Details
Uploaded: October 8, 2020
Download Files
ABSOLUTELY_VITAL_INFORMATION.txt
KurriIslandCapsItaPERSONAL-Bd.ttf
KurriIslandCapsItaPERSONAL-Bl.ttf
KurriIslandCapsItaPERSONAL-Lt.ttf
KurriIslandCapsItaPERSONAL-Md.ttf
KurriIslandCapsItaPERSONAL-Rg.ttf
KurriIslandCapsItaPERSONAL-Th.ttf
KurriIslandCapsPERSONAL-Black.ttf
KurriIslandCapsPERSONAL-Bold.ttf
KurriIslandCapsPERSONAL-Light.ttf
KurriIslandCapsPERSONAL-Med.ttf
KurriIslandCapsPERSONAL-Reg.ttf
KurriIslandCapsPERSONAL-Thin.ttf