Molly Sans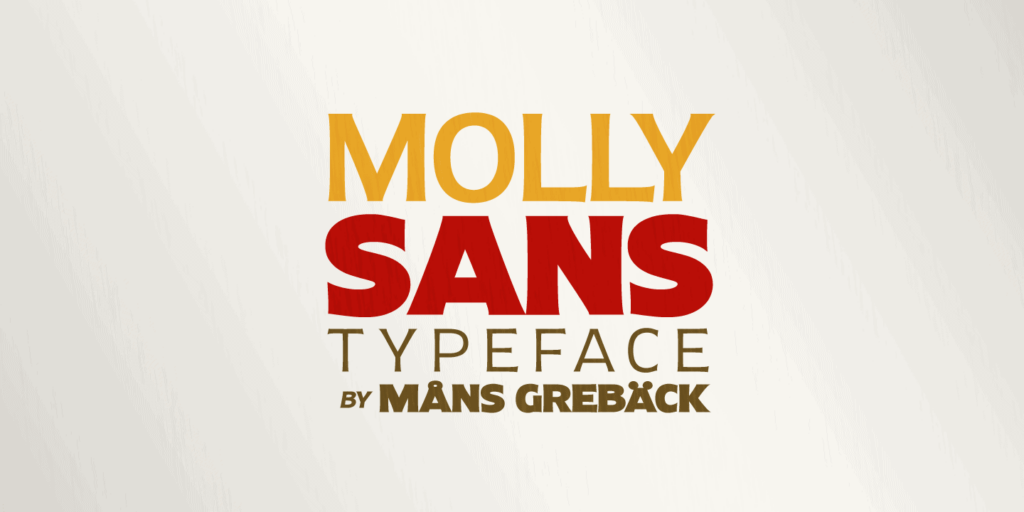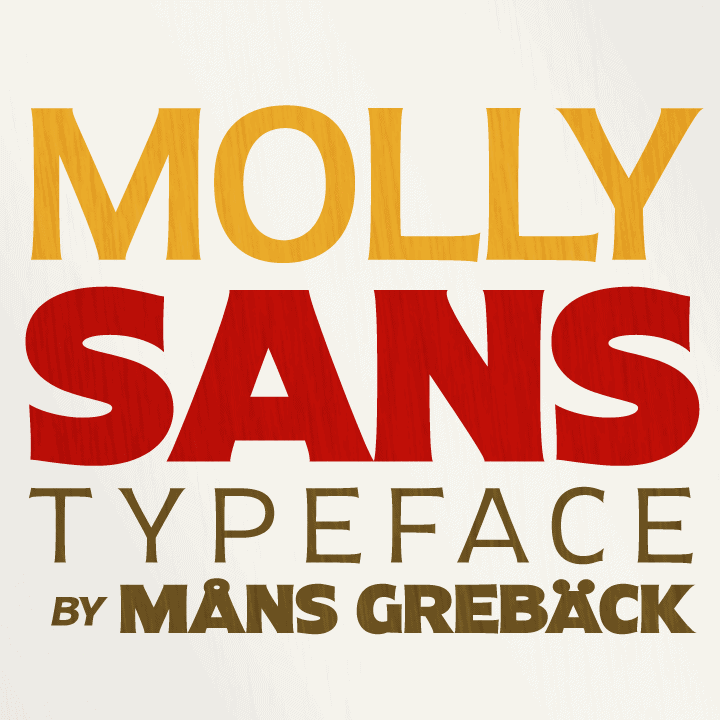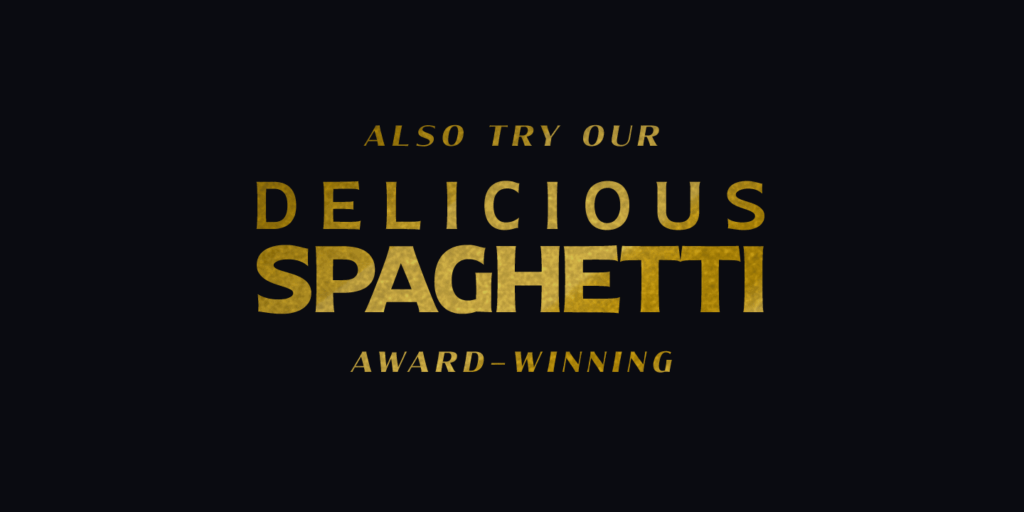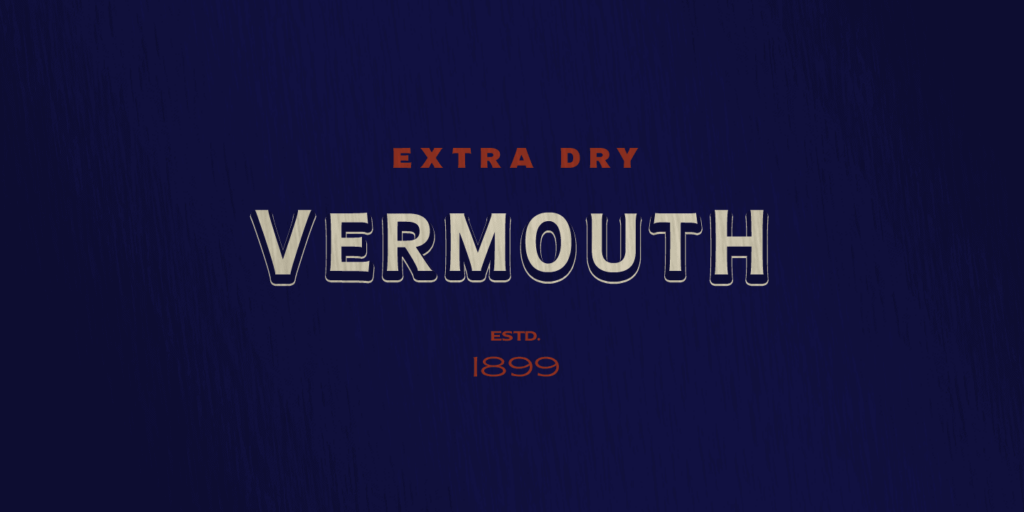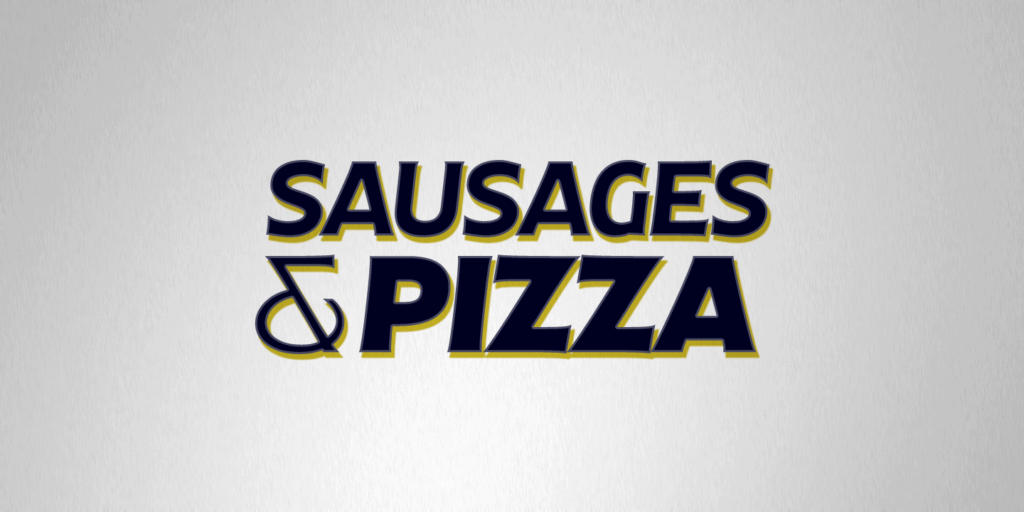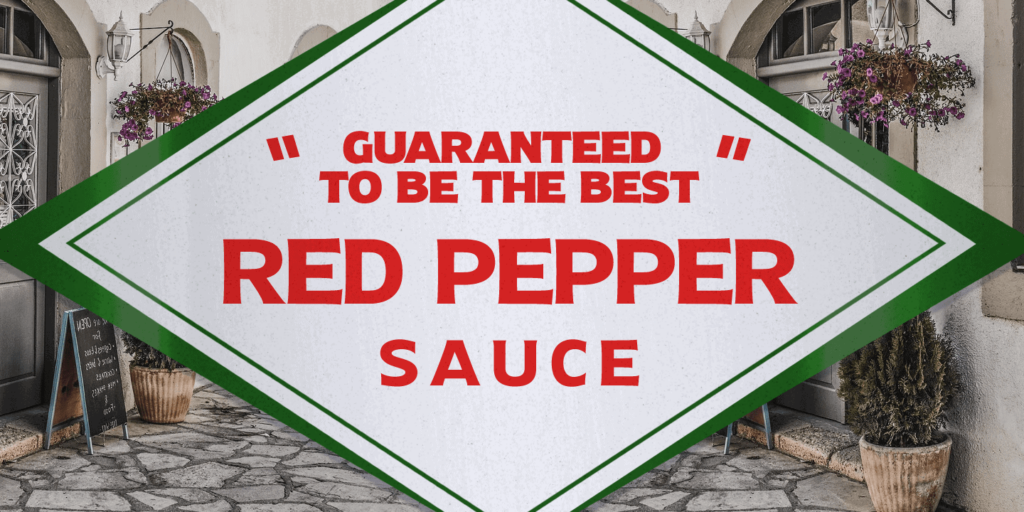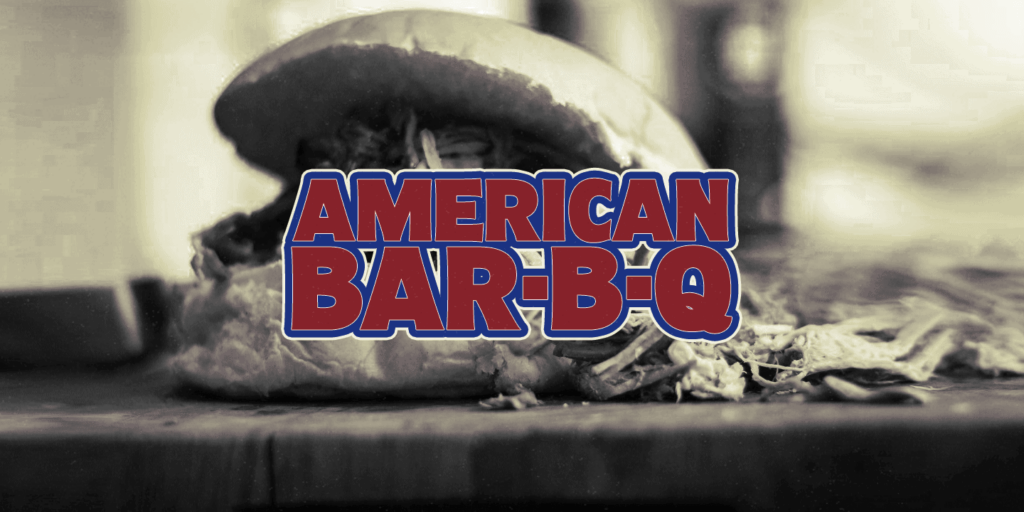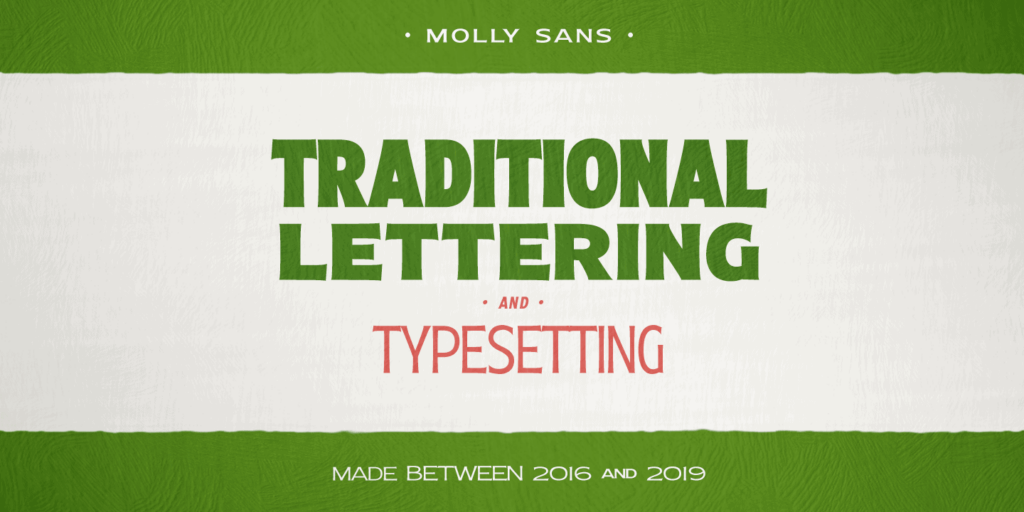 ×








Molly Sans is a sans-serif family, drawn and created by Måns Grebäck between 2016 and 2019. With an appearance similar to traditional sign painting, this all-caps typeface works great in classic, genuine and crafty designs.
Stable and perfect for stacked type settings, Molly Sans is used for headers and titles meant to grab the attention of the observer. The font family includes 25 (!) styles, from Extra-Condensed Thin to Extra-Expanded Black.
NOTE: This font is for PERSONAL USE ONLY!
To purchase a commercial license, visit:
http://mn.sg/molly-sans
For questions, please visit www.mn.sg/faq

Like This Font?
Bookmark This Font
×

You Must Be Logged In For This Feature
Log In
or
Create an Account
Font Details
Uploaded: October 8, 2020
Download Files
ABSOLUTELY_VITAL_INFORMATION.txt
MollySansC-Bl_PERSONAL.ttf
MollySansC-Bo_PERSONAL.ttf
MollySansC-Li_PERSONAL.ttf
MollySansC-Me_PERSONAL.ttf
MollySansC-Th_PERSONAL.ttf
MollySansE-Bl_PERSONAL.ttf
MollySansE-Bo_PERSONAL.ttf
MollySansE-Li_PERSONAL.ttf
MollySansE-Me_PERSONAL.ttf
MollySansE-Th_PERSONAL.ttf
MollySansN-Bl_PERSONAL.ttf
MollySansN-Bo_PERSONAL.ttf
MollySansN-Li_PERSONAL.ttf
MollySansN-Me_PERSONAL.ttf
MollySansN-Th_PERSONAL.ttf
MollySansXC-Bl_PERSONAL.ttf
MollySansXC-Bo_PERSONAL.ttf
MollySansXC-Li_PERSONAL.ttf
MollySansXC-Me_PERSONAL.ttf
MollySansXC-Th_PERSONAL.ttf
MollySansXE-Bl_PERSONAL.ttf
MollySansXE-Bo_PERSONAL.ttf
MollySansXE-Li_PERSONAL.ttf
MollySansXE-Me_PERSONAL.ttf
MollySansXE-Th_PERSONAL.ttf