Bogeyman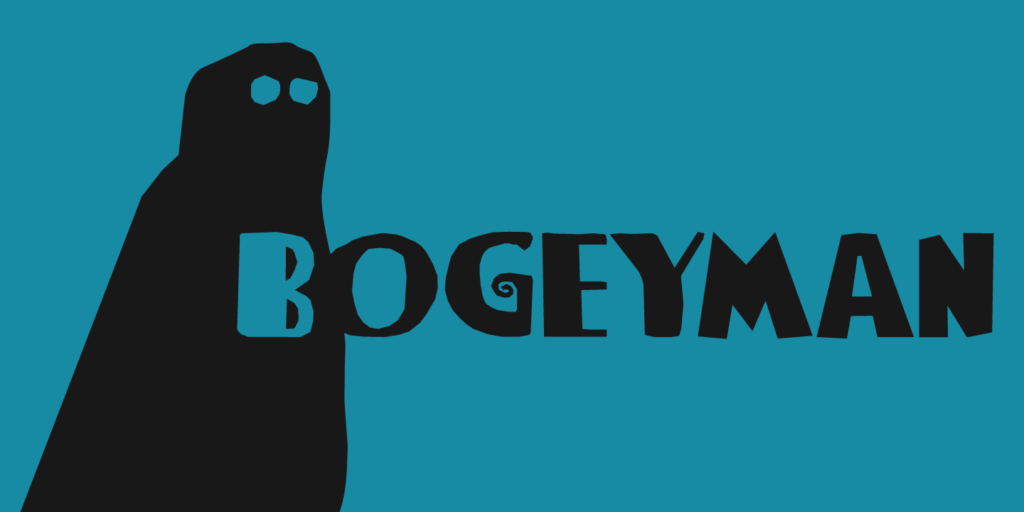 ×

About the Bogeyman Font
I haven't been sleeping well lately: I wake up every night around 5 and I don't know why. Maybe it's the Bogeyman! Wait… Bogeyman? Excellent name for a new font!
Bogeyman is a handmade display font. It comes in two varieties: regular and eroded, both with their Italics.
Use it for your posters, book covers and packaging, but you'll have to promise not to scare your kids with it!

Like This Font?
Bookmark This Font
×

You Must Be Logged In For This Feature
Log In
or
Create an Account
Font Details
Uploaded: June 24, 2022
Download Files
Bogeyman Eroded DEMO.otf
Hanoded Fonts License & FAQ - READ ME!.pdf