Minty Slush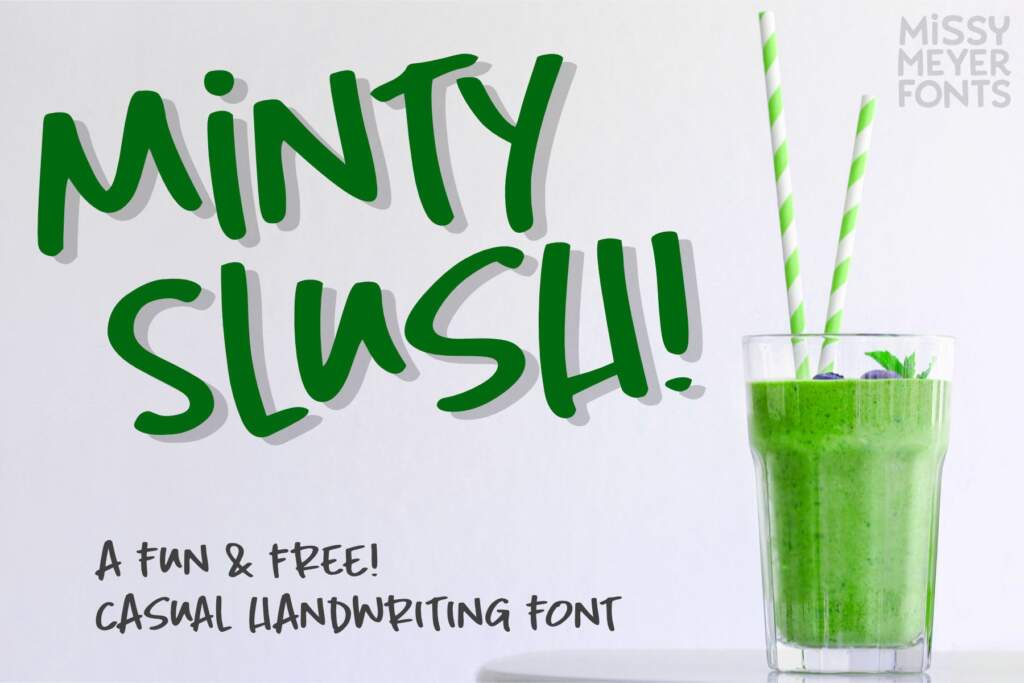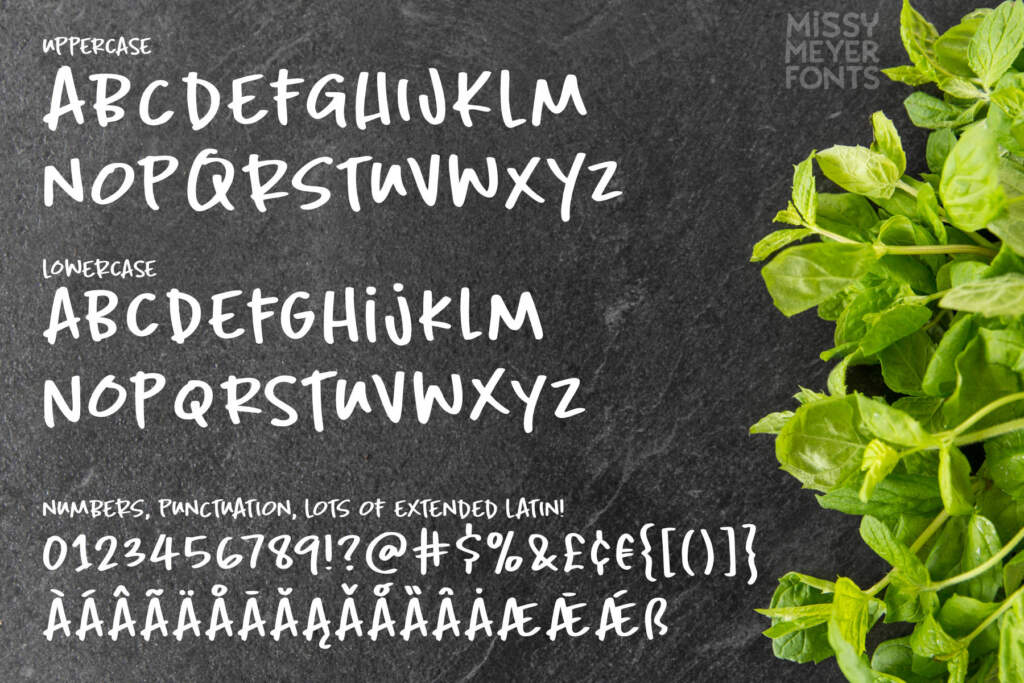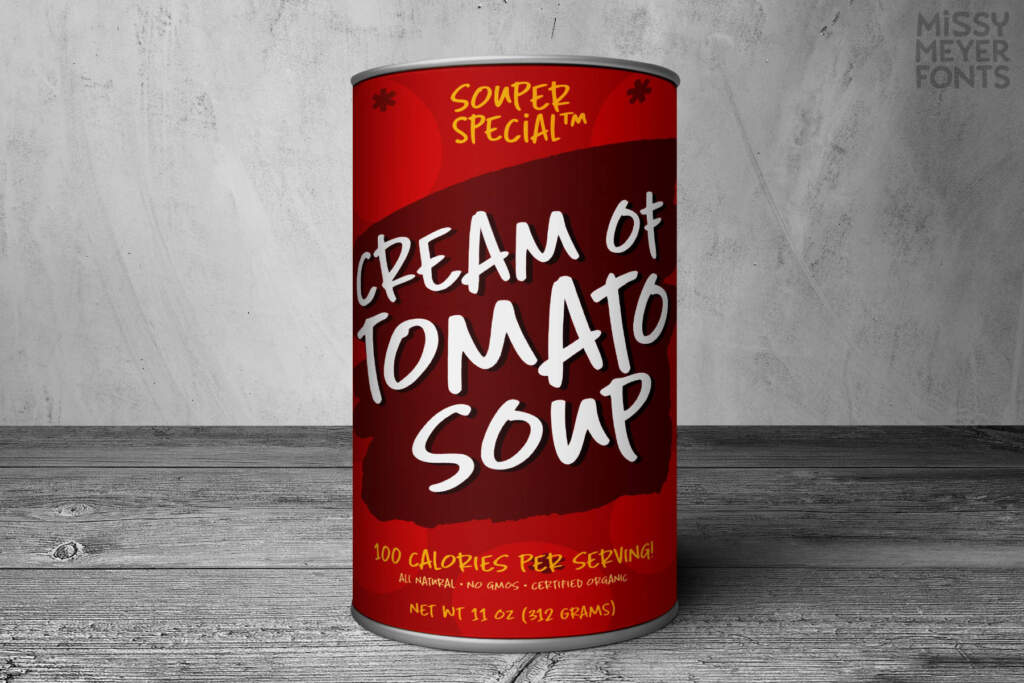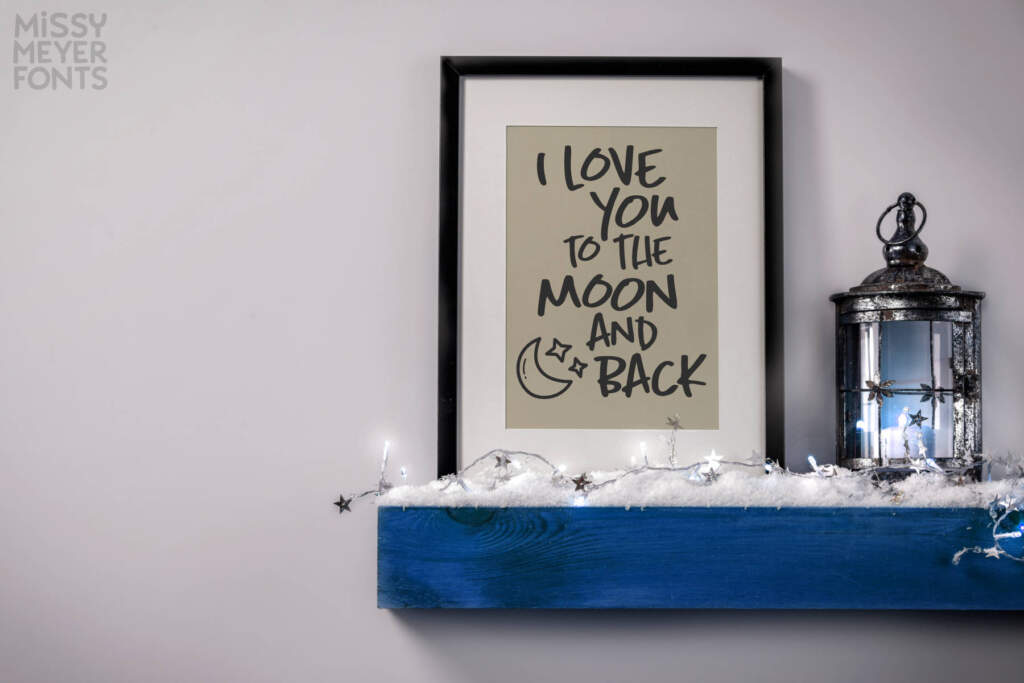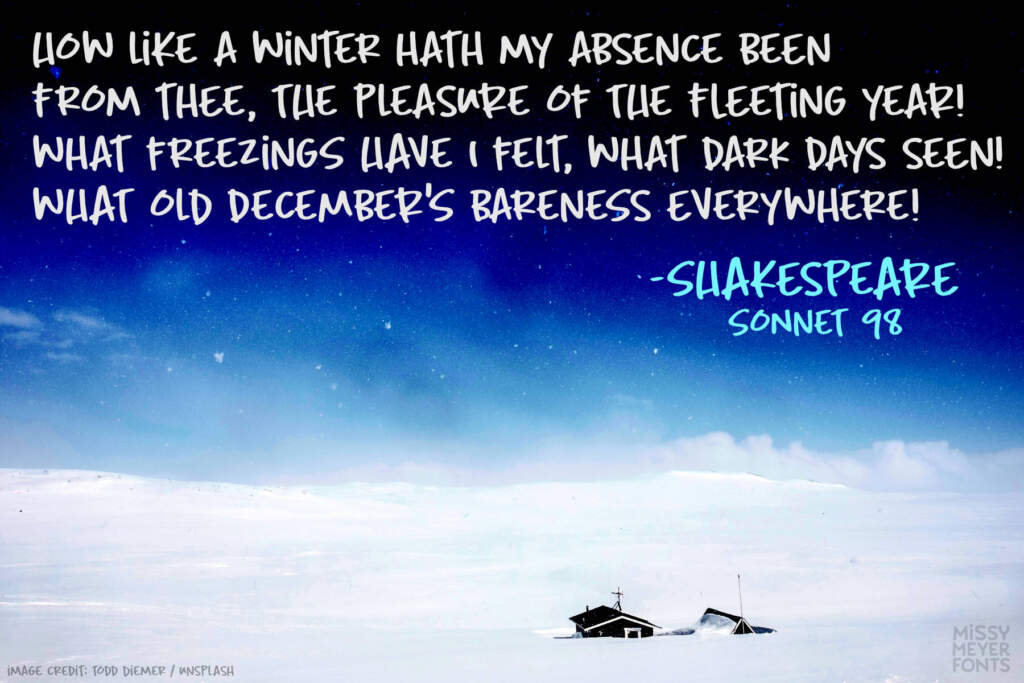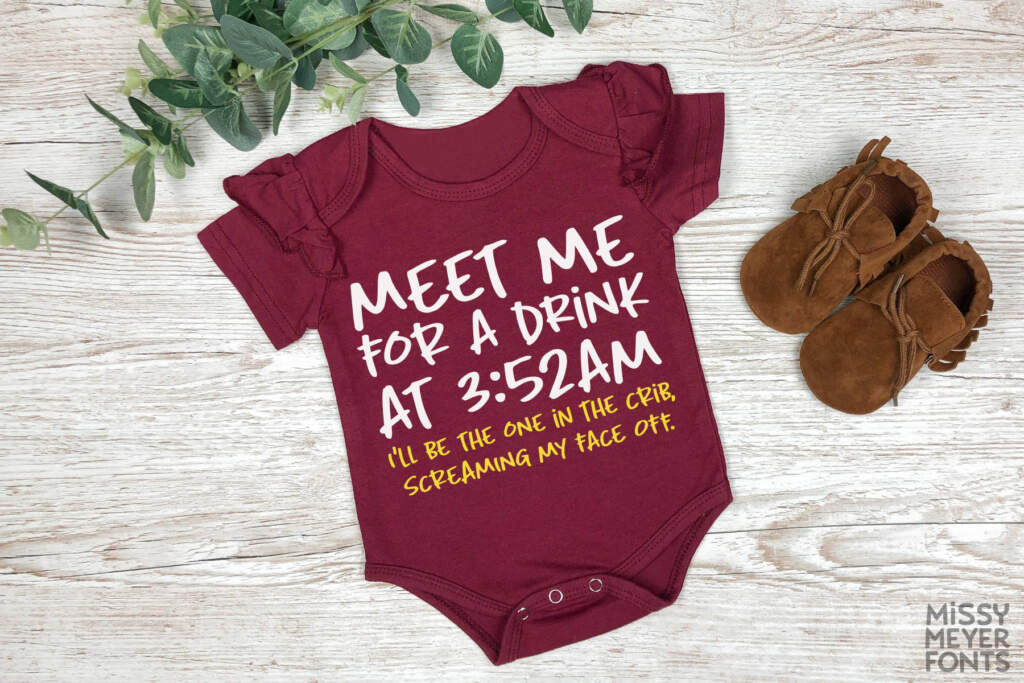 ×






Hey, how about a little freebie?
I made the alphabet for this font so I'd have an example letter set to use when livestreaming the font creation process. I did some livestreams, but I never finished the font! Now it's months later, and I've decided to pull it out of the to-do pile and complete it in one day.
MINTY SLUSH is an all-uppercase font; there are some duplicates placed in the lowercase set for letters that aren't often doubled up (stuff like W, X, and V), but most of the characters in the lowercase set are modified versions of the uppercase, so you can get a hand-lettered look when the same letter appears twice in a row!
I went light and fast on this one: only 315 extended Latin characters for language support, and the outlines are a little rougher than you'd expect (but still totally cuttable, and relatively sharp and crisp). And I left out some of the extended punctuation marks that seldom get used. (Logical not? Broken bar? Ordinal feminine? Yeah, I didn't think you were going to use those.)
And most importantly: did I say this one is FREE? Because I'm giving away my one-user desktop license for this sucker! Unlimited flattened/expanded designs, unlimited logos and packaging, unlimited web use, unlimited broadcast, unlimited publishing!
The ZIP includes OTF and TTF desktop files, and WOFF/WOFF2 web font files. Enjoy!!

Like This Font?
Bookmark This Font
×

You Must Be Logged In For This Feature
Log In
or
Create an Account
Font Details
Uploaded: November 27, 2020
Download Files
Minty-Slush.otf
Minty-Slush.ttf
Minty-Slush.woff
Minty-Slush.woff2
_MM-Desktop-Font-License-Oct2020.pdf