Starch Raw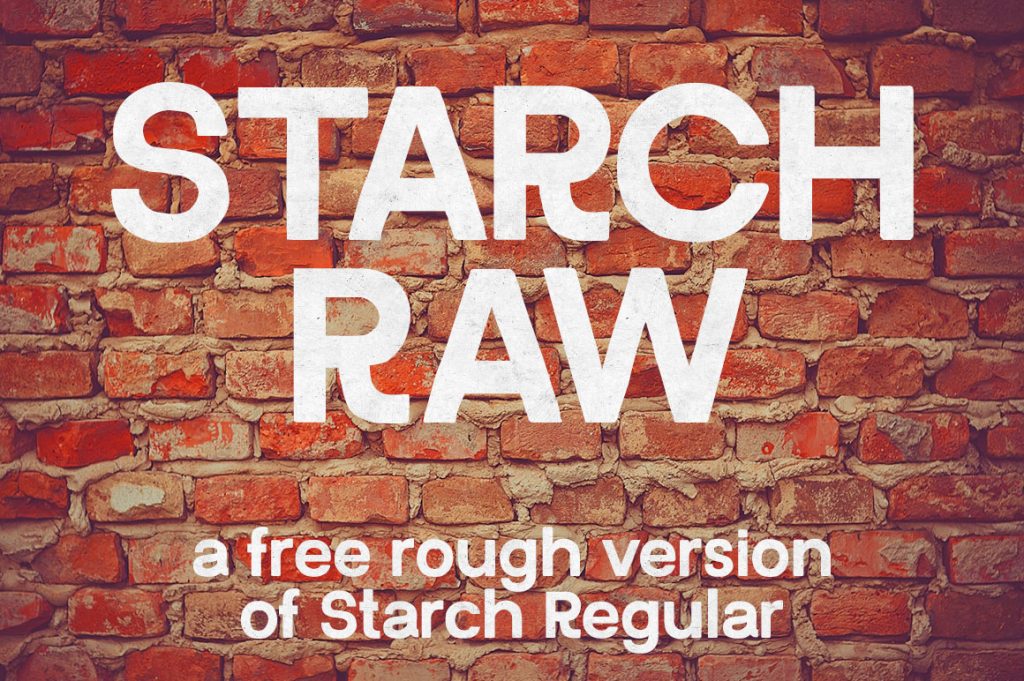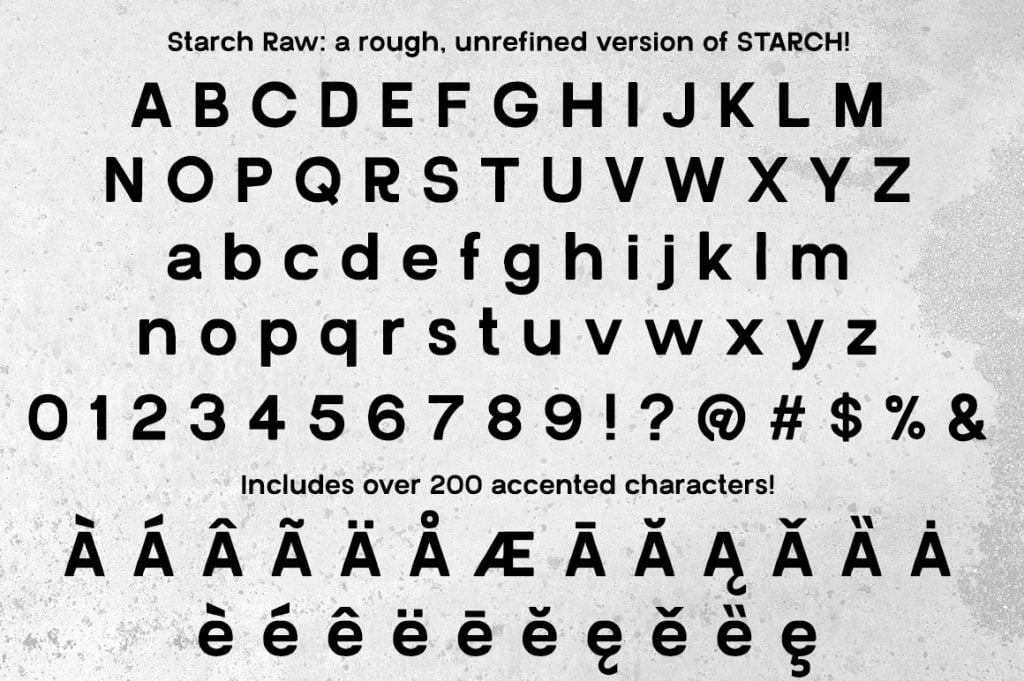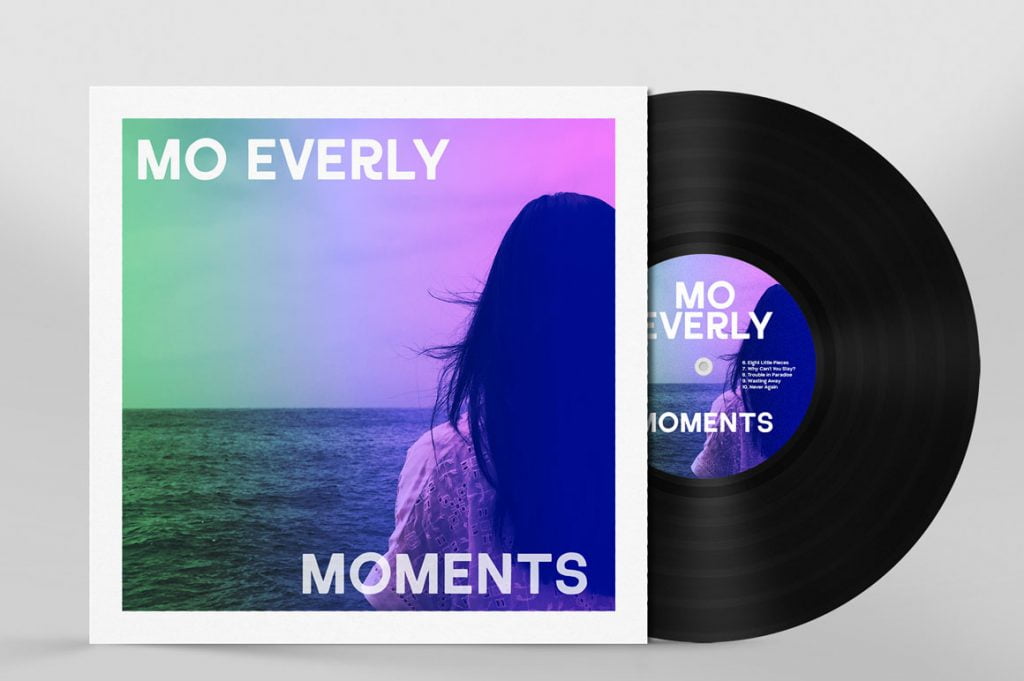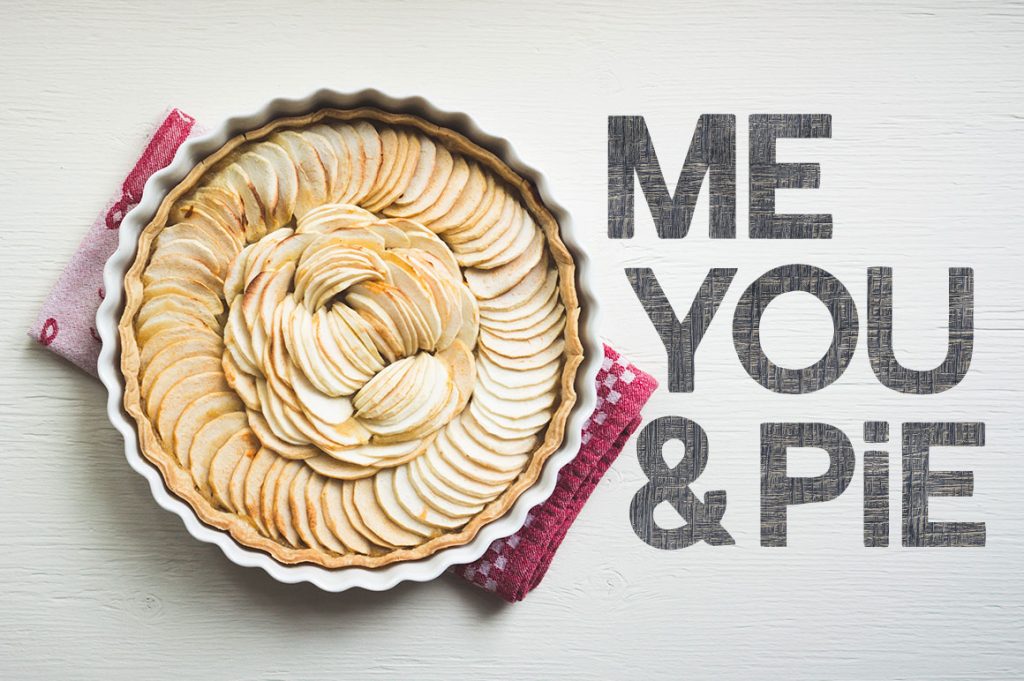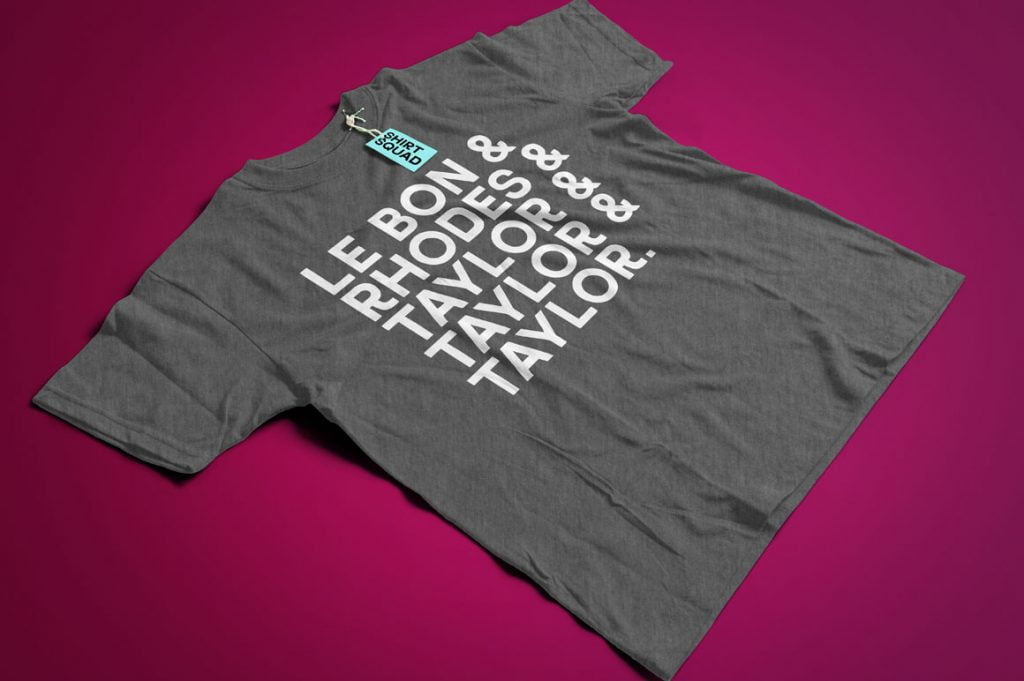 ×





Recently, I finished working on the huge STARCH font family. It was very different from the stuff I normally do, I love it, and I'm already using it on tons of projects. When I created it, I drew the letters, imported them, then used them as guides while I basically rebuilt everything from scratch in my vector-based font creation program.
As I was cleaning up my files, I found a backup save that was just the letters as they were imported in from my original drawing. Not cleaned up; not rebuilt in my font program; not squared up to any guidelines. So I threw a very (VERY) rough kerning on that set of letters and created an 11th member of the Starch family: Starch Raw!
Some of the curves are wonky. Many of the lines are lumpy. Lots of the corners are gently jacked up. And a lot of the kerning and spacing could be much better. But this little fella has a charm all its own!
And if you want more Starch in your life, don't forget to check out the 10-font family!

Like This Font?
Bookmark This Font
×

You Must Be Logged In For This Feature
Log In
or
Create an Account
Font Details
Uploaded: January 7, 2022
Download Files
Starch-Raw.otf