Scamper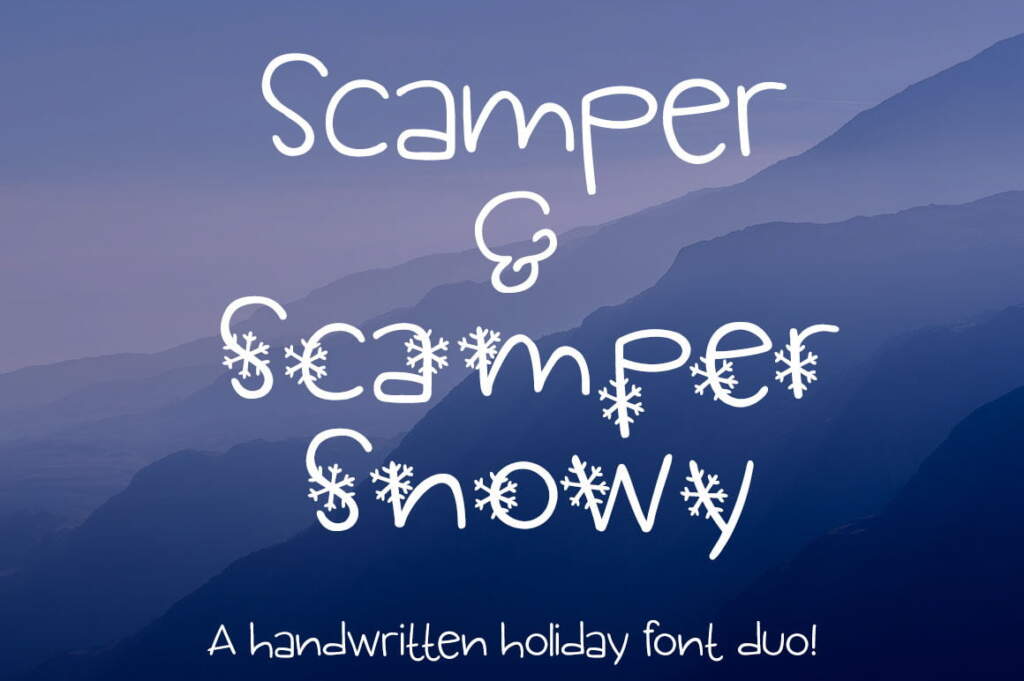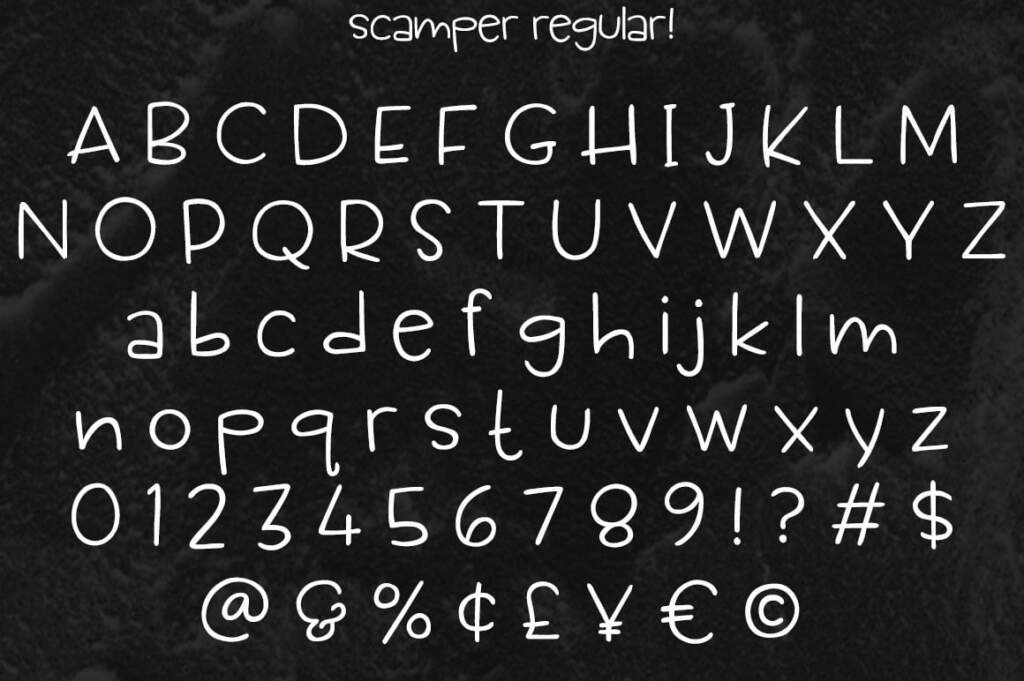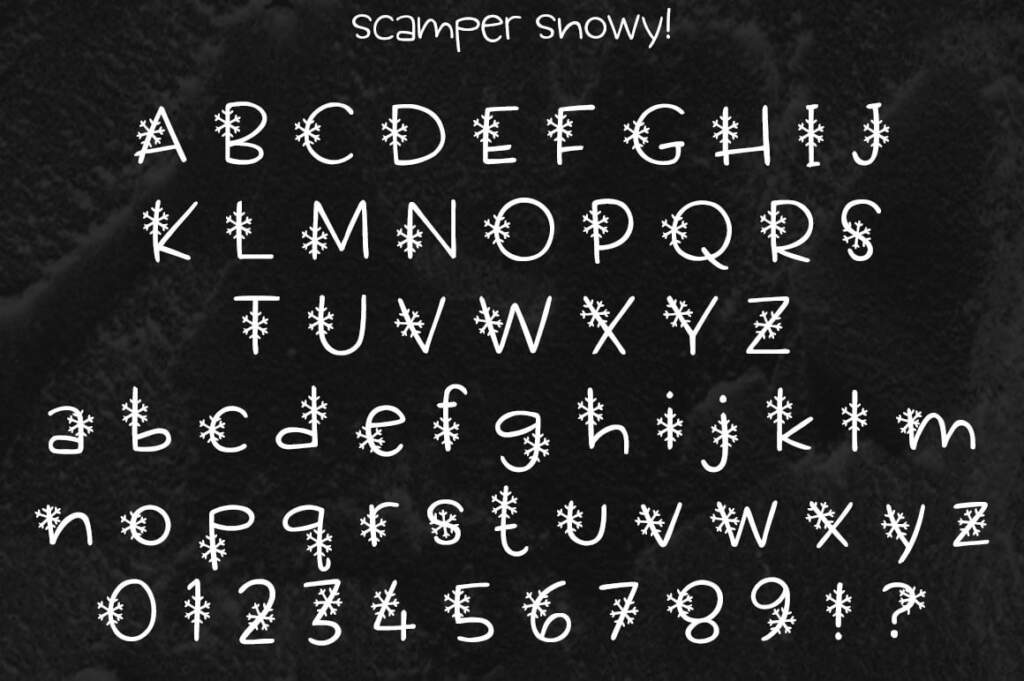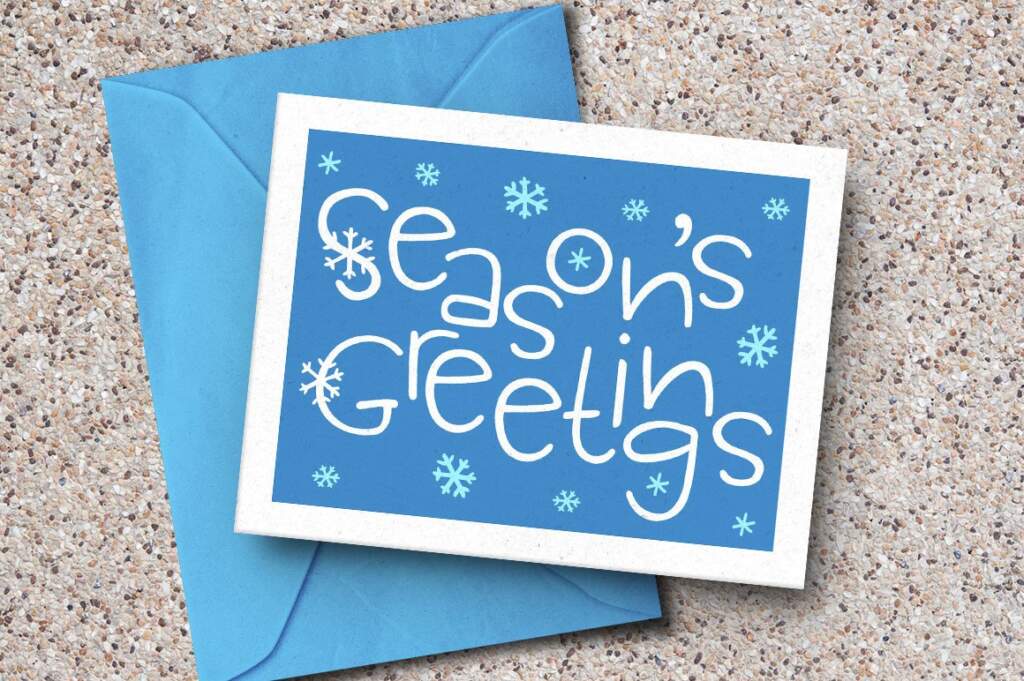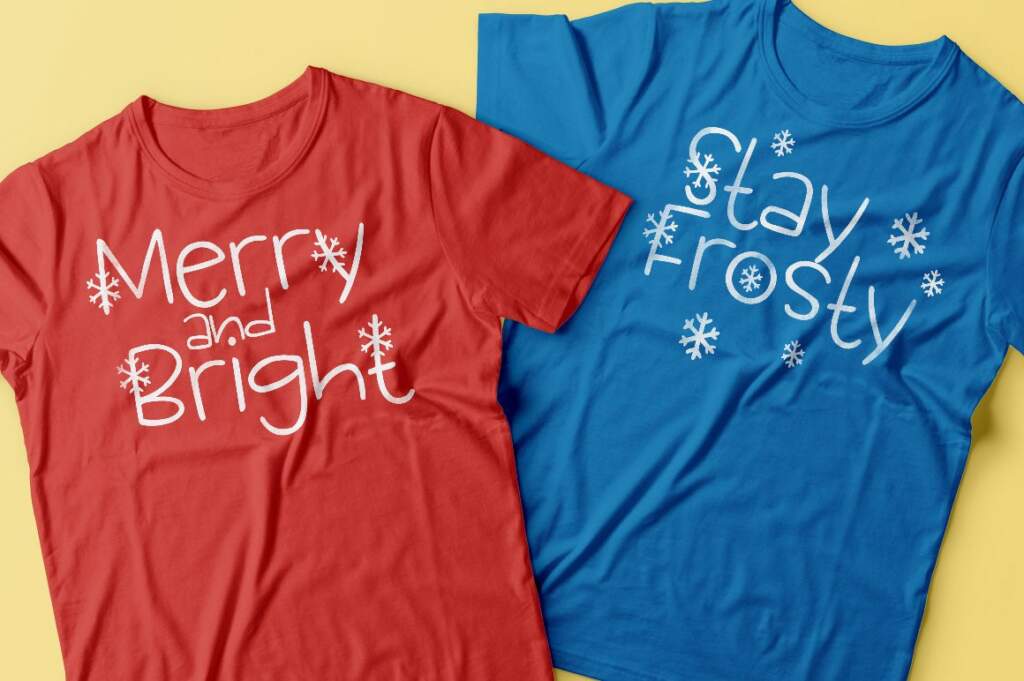 ×






It's been a while since I put a freebie out there, so . . . how about a PAIR of freebies?
Here are Scamper Regular and Scamper Snowy! Scamper Regular is a cute hand-written font with a full set of uppercase and lowercase, numbers, and punctuation.
Scamper Snowy kicks it up a notch by adding snowflakes to all of the letters and numbers of Scamper Regular!
Use it for all of your winter holiday projects — it's free for both personal and limited commercial use!

Like This Font?
Bookmark This Font
×

You Must Be Logged In For This Feature
Log In
or
Create an Account
Font Details
Uploaded: November 21, 2020
Download Files
Scamper-Free.otf
Scamper-Free.ttf
Scamper-Snowy-Free.otf
Scamper-Snowy-Free.ttf
_MM-Desktop-Font-License-Oct2020.pdf