Undulant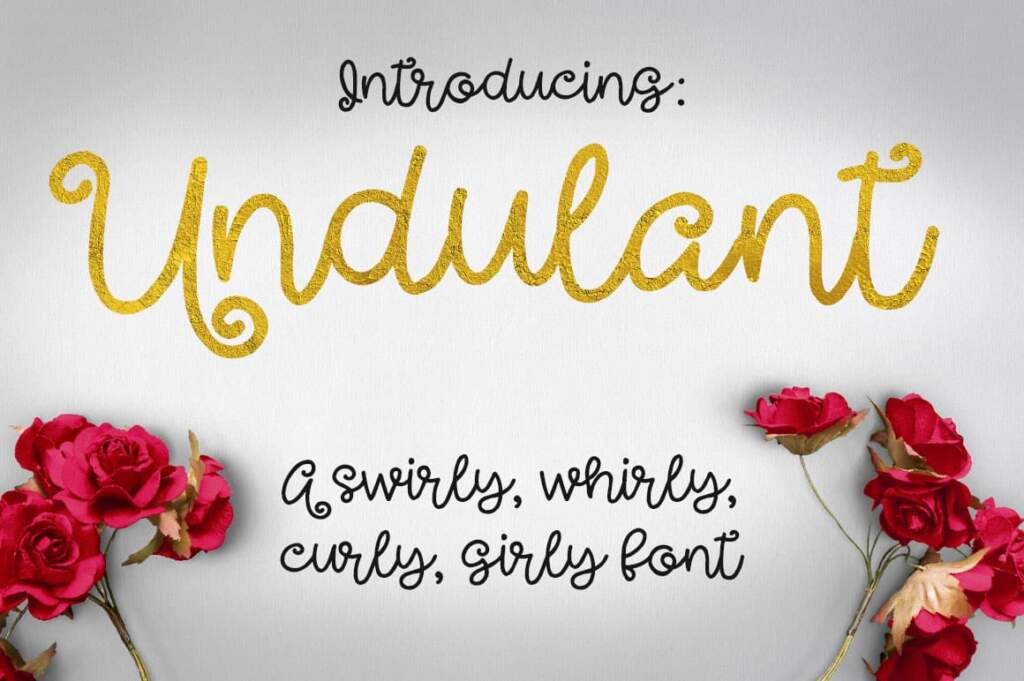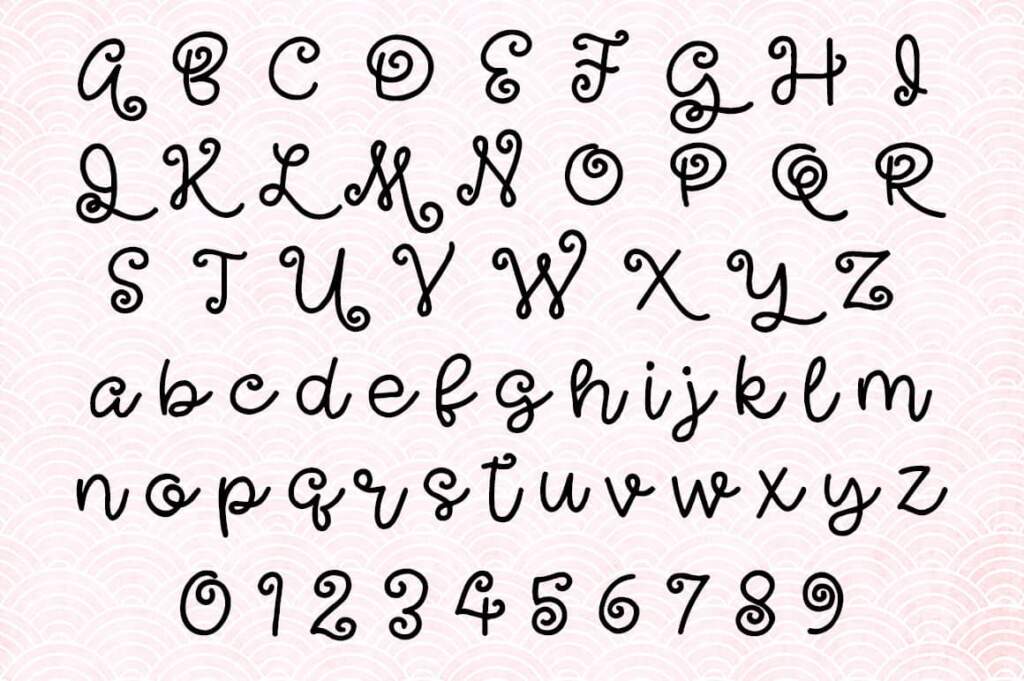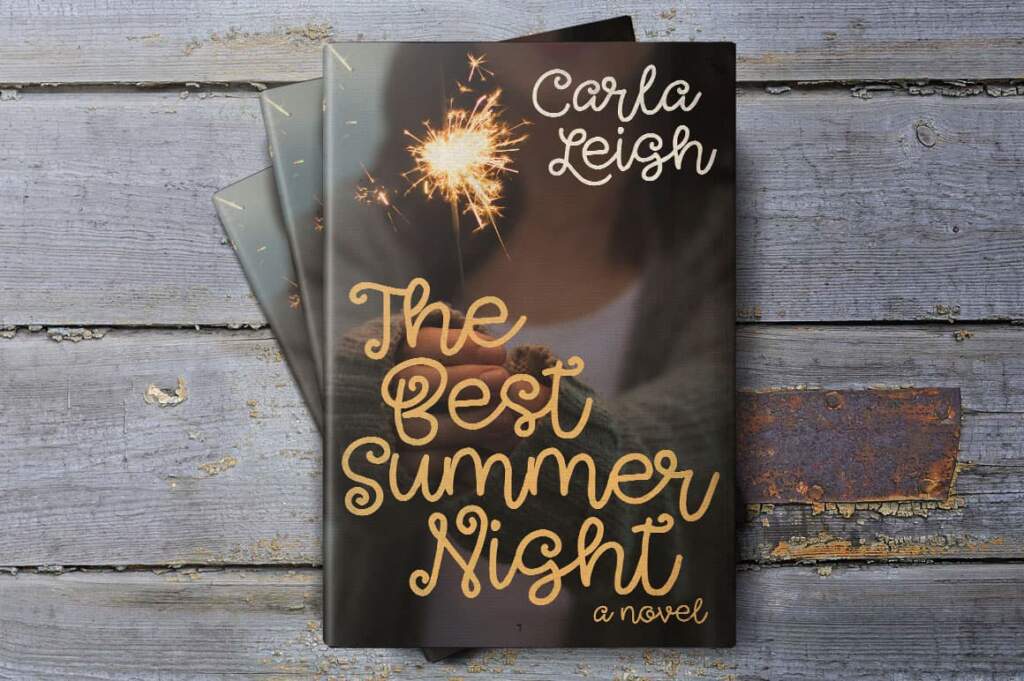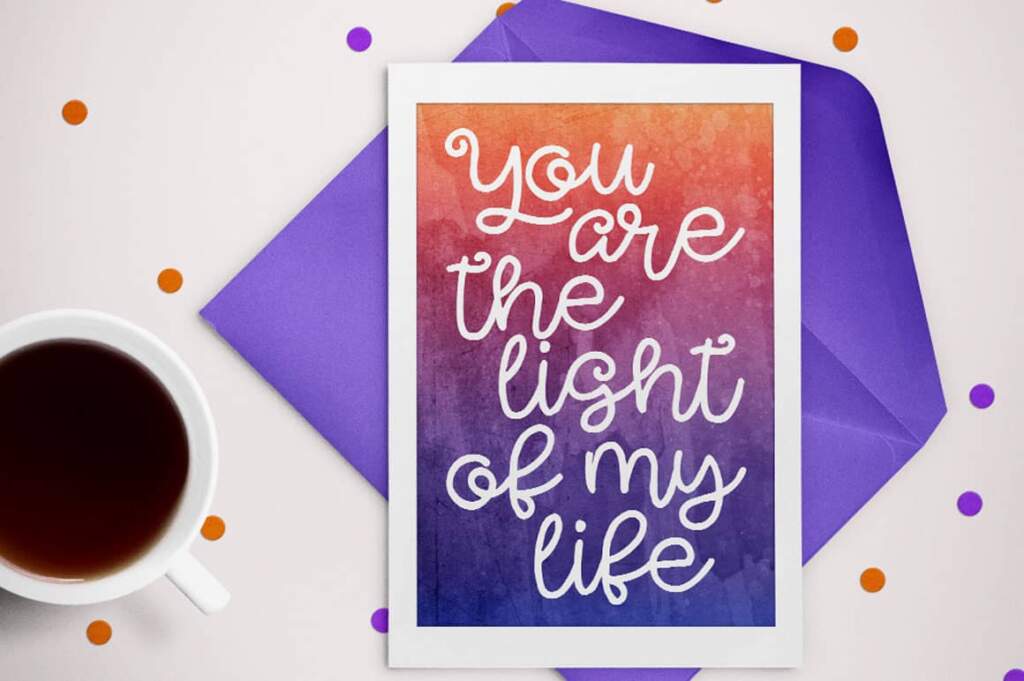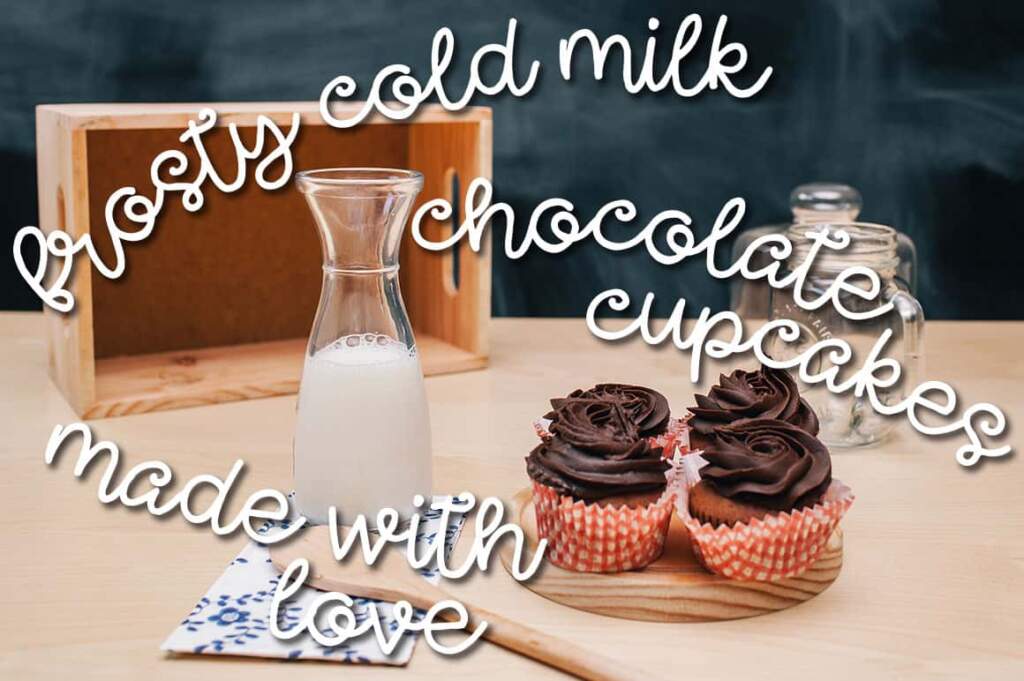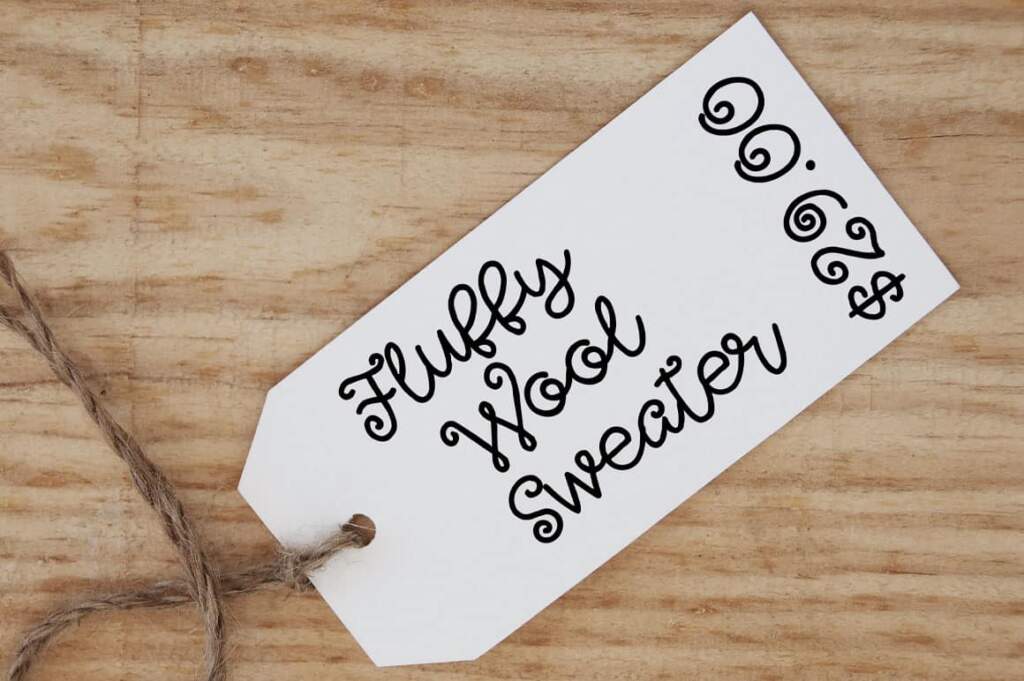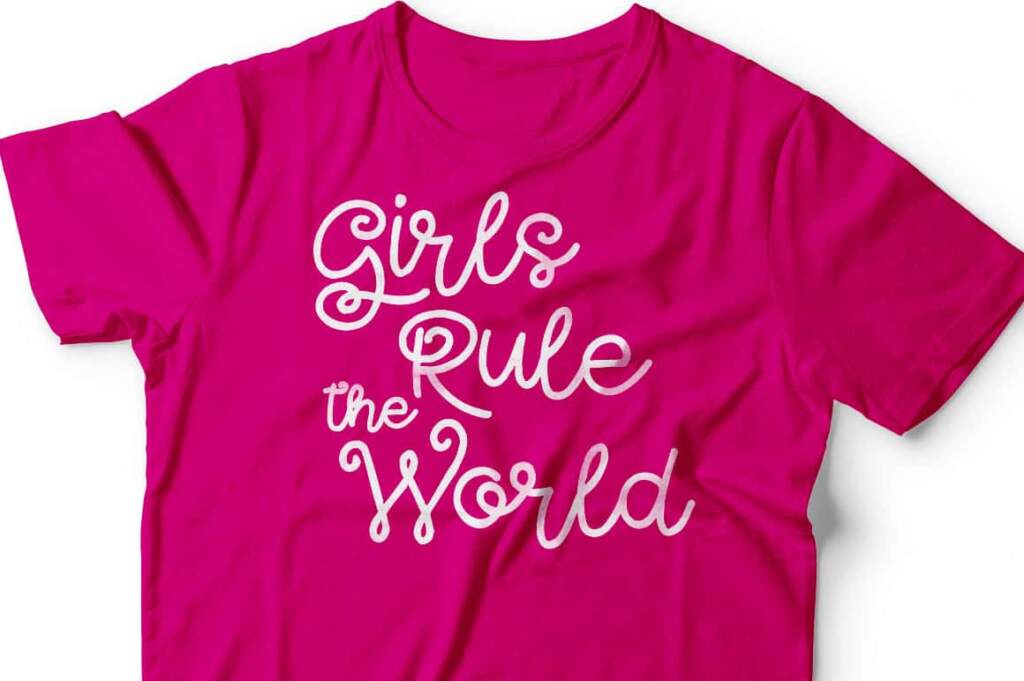 ×







Undulant is a curly, swirly, girly font great for anyone who wants a little more curl in their life.
It's swirly, twirly, curly, and very girly: it's Undulant!
I drew up this font quite a while ago, and for some reason, it got set aside and lost. I'm willing to bet I saw a shiny object. Or a squirrel. At any rate, I discovered it nearly complete while I was cleaning up my computer, and I really liked it!  I decided to not do too much cleanup on the lines, so they have a bit of a rough edge (though they're still smooth enough for paper and vinyl cutters).
Undulant includes:
– OTF and TTF font files
– Uppercase A-Z, lowercase a-z, numbers 0-9
– A hearty bunch of punctuation, including weirdos like the copyright symbol
– Over 200 accented characters for foreign language support
– Over 330 characters total
– Fully Unicode/PUA encoded for easy Character Map & Glyphs panel access

Like This Font?
Bookmark This Font
×

You Must Be Logged In For This Feature
Log In
or
Create an Account
Font Details
Uploaded: October 9, 2020
Download Files
Undulant.otf