Featured Designer | Darcy Baldwin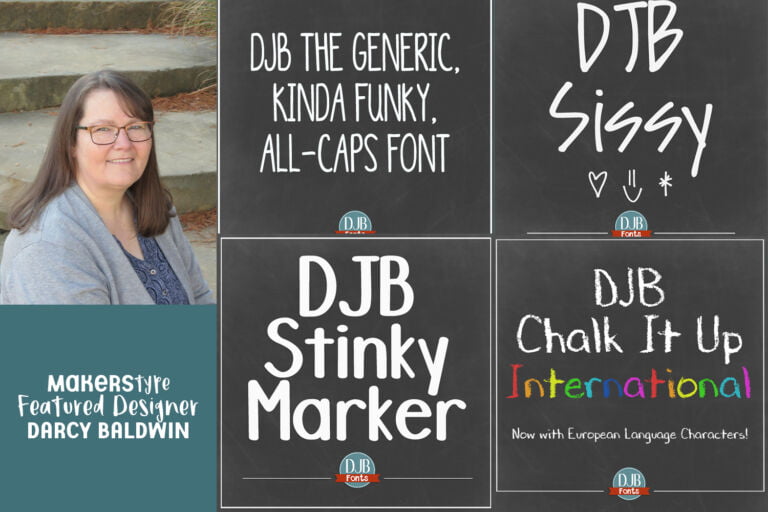 How Darcy Baldwin Fonts Began
Starting out with scrapbooking, Darcy Baldwin developed an interest in fonts, and, after being encouraged by Kimberly Geswein, started making some of her own. She developed her own style with fonts that are so playful and fun. They're great for projects where you'd like to add something unique with a little flair. DJB fonts have been used by brands like Mcdonald's, Toyota, and several book publishers.
Top Fonts
Early on, Darcy first felt successful with her font DJB Sissy, a legible handwritten sans with a few cute extras!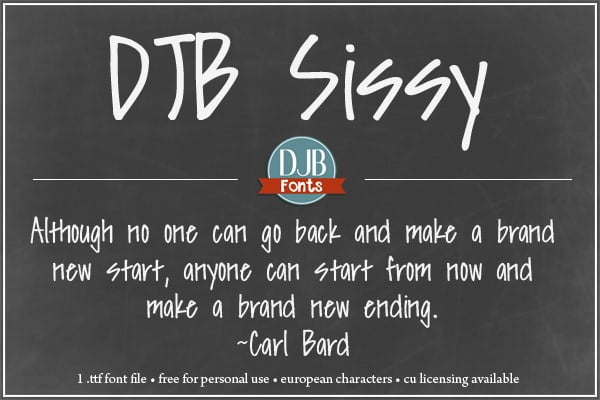 DJB Chalk It Up is one of her more popular fonts and its realistic chalk or crayon feeling is surprisingly lightweight for all the detail included.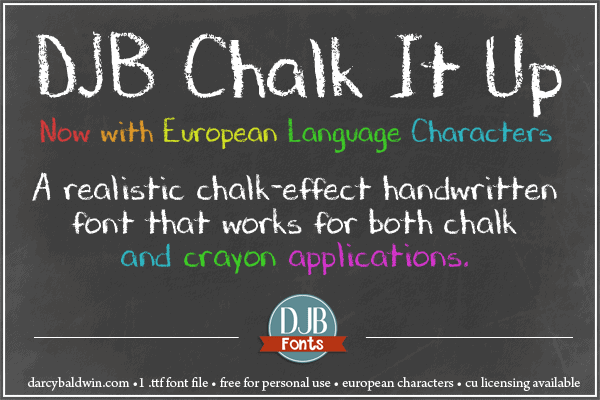 A few other of her favorites are "The Generic" and "Stinky Marker".
The Purposeful Pantry Blog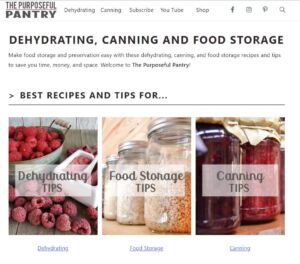 In 2020, after 10 years of designing fonts, Darcy moved on to working on her blog full time. ThePurposefulPantry.com is a pretty exhaustive resource focused on food storage and preservation. If you are looking to learn about food storage, dehydration, canning, or even recipes, Darcy has created a user-friendly resource to get your meal plans and ingredients prepped and stored for when you need them.

All of her fonts are now free for personal and some commercial uses. You will still need a license for letterform products, embroidery designs, and multi-user sites.
Darcy is the first and only designer to move her fonts *exclusively to MakersType, and we just want to say thanks for being part of our community! Make sure you say hi, check out her blog, and enjoy her catalog of fun fonts!
Links
MakersType Profile
DJB Fonts
The Purposeful Pantry
Facebook | Instagram | Pinterest
*If you find Darcy's fonts on other sites, they are being distributed without her permission, and are most likely not a site MakersType would recommend using.
Post Details
Uploaded: June 3, 2022