Featured Designer: Måns Grebäck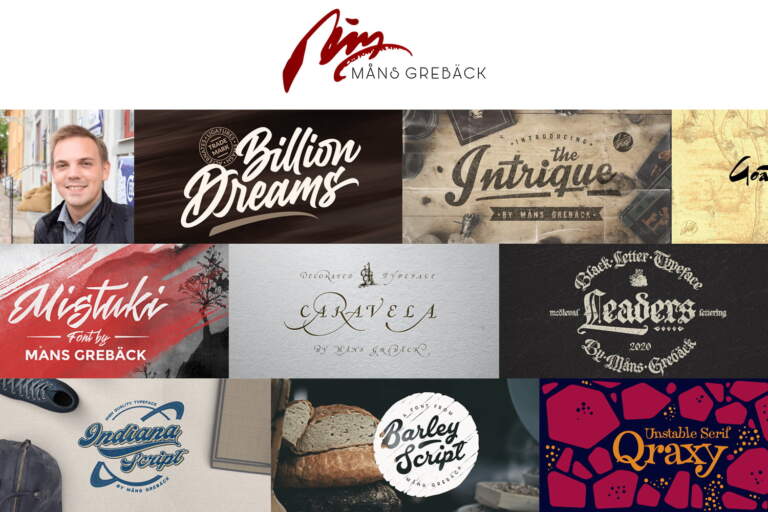 Måns Grebäck sets the bar for what it means to be an independent type designer. With over a 100 millions downloads, his work is art in the form of letters. You have seen his fonts everywhere, used by companies like Disney, Sony, McDonald's, L'Oréal and many, many more.
When not making fonts, Måns also enjoys painting. You can check out his Instagram to see some of his paintings.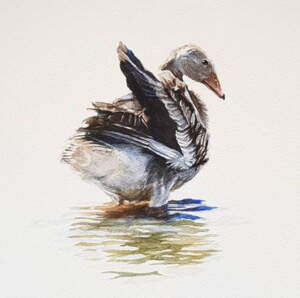 If Typography had a rockstar, his name is Måns Grebäck.
Please take some time to enjoy his work, comment on the fonts you like, and follow him on social media if you already don't.
Måns also has a sale going on this month, which you can find the link to on our Sales Page.
Post Details
Uploaded: November 16, 2020