Featured Designer: Missy Meyer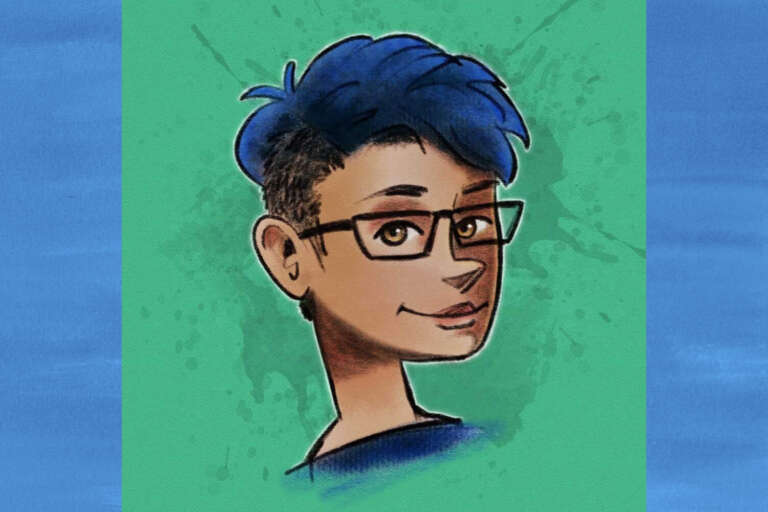 I don't know if we know anyone else quite like Missy…
Typographer, romance novelist, comedian, graphic designer, avid Jeopardy enthusiast (and contestant), cat lady, gamer… the list could go on. Missy is so talented across a wide variety of art. She is one of those people that seem like she is good at everything she tries, and we are so jealous! 🙂
Missy started creating fonts in 2002, but like many designers, this early work is hidden away in a vault that no one needs to talk about. However, in 2015, she found inspiration to take it more seriously after taking a graphic design course. About a year later, she felt like her work was at a place she was comfortable with and started selling them.
With a great collection of free and premium fonts to choose from (about 110 in total), her collection will definitely have something for your next project. Some of her favorite creations are Chaotic Neutral, Raisin Rage, Pickled Limes, and Puckery Tart.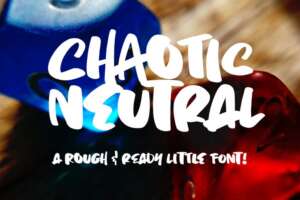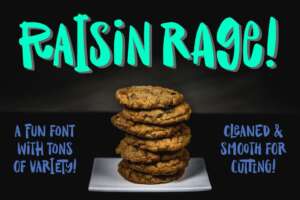 Missy's work can be found all over the place and has been used by brands like Betty Crocker, Aldi, Cold Stone Creamery, and Disney. She also (like many designers) enjoys when folks know her fonts on sight and send images back to her.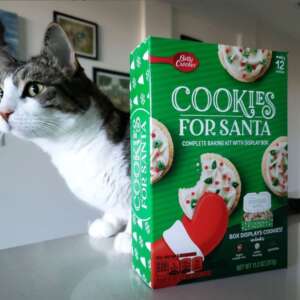 "I've received photos of: quite a few pillows and other decor items from home stores, a dollar store flyer, greeting cards, clothing, drinkware, doormats, food packaging, a Welsh ice cream brand, several book covers, children's toys, rubber stamps, a government nutritional guide, and an international yogurt ad campaign. Amazing!" – Missy
If you enjoy Jeopardy, cats, or great fonts, take a moment to check out Missy's pages and explore her work. Thanks so much, Missy, for being part of our designer community!!!
You can find more from Missy Meyer:
Licensing for Missy's Premium Fonts
Interested in Reading Missy's Books? Check them out on Amazon. (Missy's Sponcered Link)
If you enjoy Missy's work, you can consider supporting her tea drinking habit. 🙂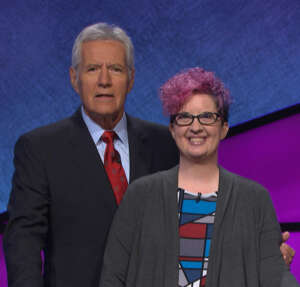 Post Details
Uploaded: February 26, 2022