Font Pairing Guide | Font Families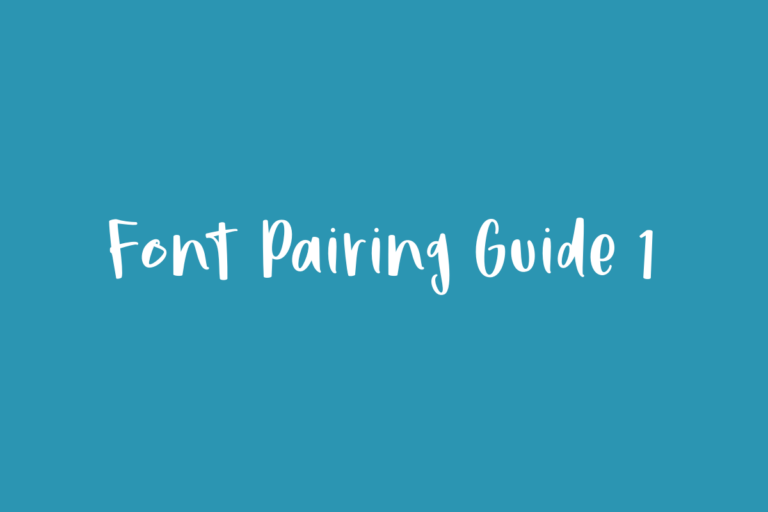 Our Font Pairing Guides are here to help you quickly find a few suggestions of fonts to pair, while at the same time trying to help you understand the reason they might work together, so that in the future you can find pairs on your own.
Font families can be a subtle way to accent or highlight your design without changing things up too much. They can also be a great way to pick up a few fonts at a lower cost because many designers bundle them at a reduced price.
Fonts Used: Meatloaf, Farm To Market, Hodgepodgery, Market Fresh, A Song For Jennifer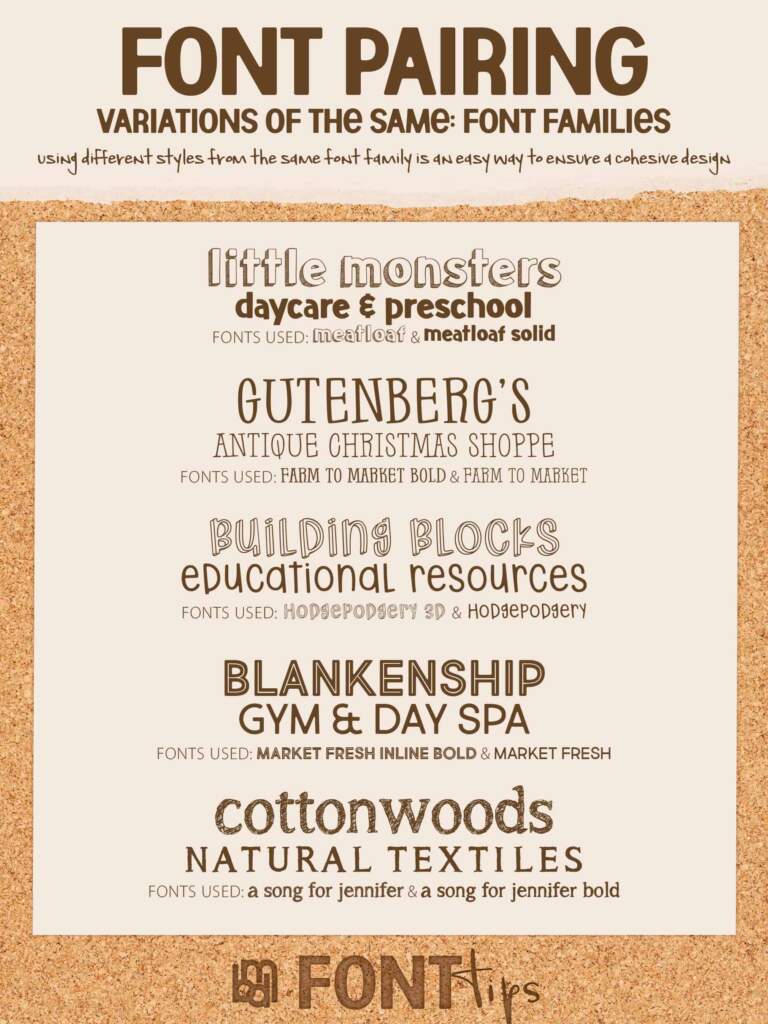 Post Details
Uploaded: November 2, 2020