Types of Fonts | A Complete Guide to MakersType Font Classifications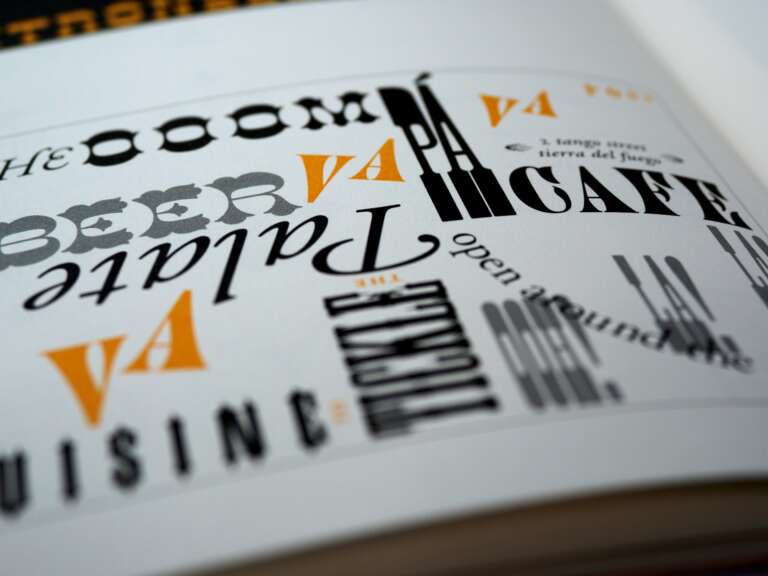 How many types of fonts are there?
With so many types of fonts, it gets difficult to sort through everything and find what you are looking for. This is MakersType's guide to how we classify fonts. Our way isn't necessarily what you will find in textbooks, but this is the system we have worked out to help you narrow down the wide variety of fonts available, into something more manageable and easy to sift through.
Our goal was to set up two types of classifications which we broke down into Categories and Filters. For the Categories, fonts (in theory) should just belong to one of these and not another. (With art, the lines are blurred sometimes, but it works for the most part). A Script is never a serif and a symbol/dingbat font is never a sans. If you know you want a script for your next project or you are only looking for symbol fonts, these are the boxes to use.
The other classification we call Filters. You can click as many boxes as you would like here to narrow down the type of font you are looking for. If you need a font that includes bold, brush font, click all of those options in the Technique and Style section and the results will populate accordingly.
Table of Contents
---
Font Categories
Subcategories for Aesthetic
---
Post Details
Uploaded: March 24, 2022